Welcome!

If you have landed here it is not by accident. There are no coincidences, there is nothing random. Everything is in perfect Divine order and Im thrilled to meet you here!
Are you curious as to why certain areas of your life are not falling in to place, despite how hard you work for it?
Sometimes we can feel like our life is held in confinement, unable to solve the mystery of opening up in these areas:
Love
Money
Relationships
Self Worth
Career
Many of us are beginning to feel restless. We are beginning to open our eyes and hearts to the possibilities that we CAN be our beautiful UNIQUE selves.
This change, or shift of energy, is being helped along by the Universal forces that now see a strong Feminine energy emerging.
This Feminine energy is neither male nor female, but is the FEELING energy that we, as society, have ignored, squashed or denied for a long time.
Are YOU feeling the shift?
With this feminine energy, comes a more intuitive way of living. Rather than the ego driven, fear driven and power driven way of experiencing this life, we are now wanting to feel fulfilled in everything we do.
We are looking for harmony both within and without and we are beginning to stand strong in our own empowerment and love energy. It is truly amazing to see both men and women begin to shine their own brilliant light now, standing in their own self truth.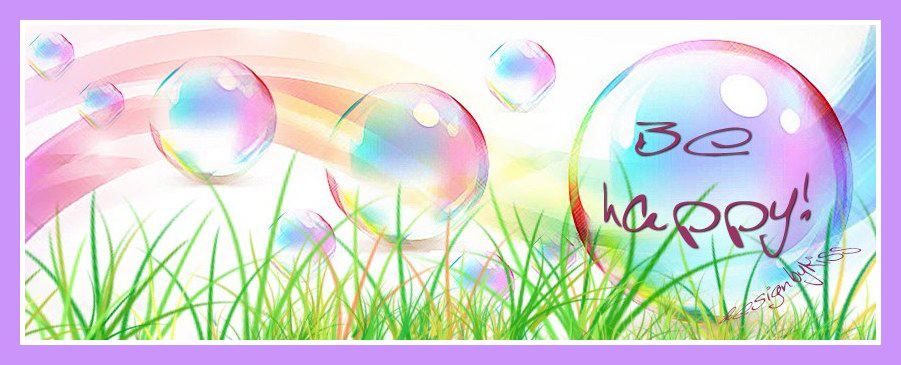 Over the past 6 years my life has changed considerably.
From feeling totally lost and not knowing what exactly was 'missing' (although now I know that nothing is ever missing) to embarking on a journey that has seen many challenges and changes and now leaves me in a place of peace, love and calm.
Happiness- the true, inner happiness that you can feel no matter what the external circumstances- and love, are the 2 ingredients to peace and Joy.
I am blessed to have gone through these challenges in life and remove the blocks that stopped me from BEing the Joyful, Happy , Loving BEing that is my truth.
It is YOUR Truth too.
If you are ready to become all you know you can be, I can help.
BUT FIRST…
Are you ready to receive?
There is a special GIFT waiting for you.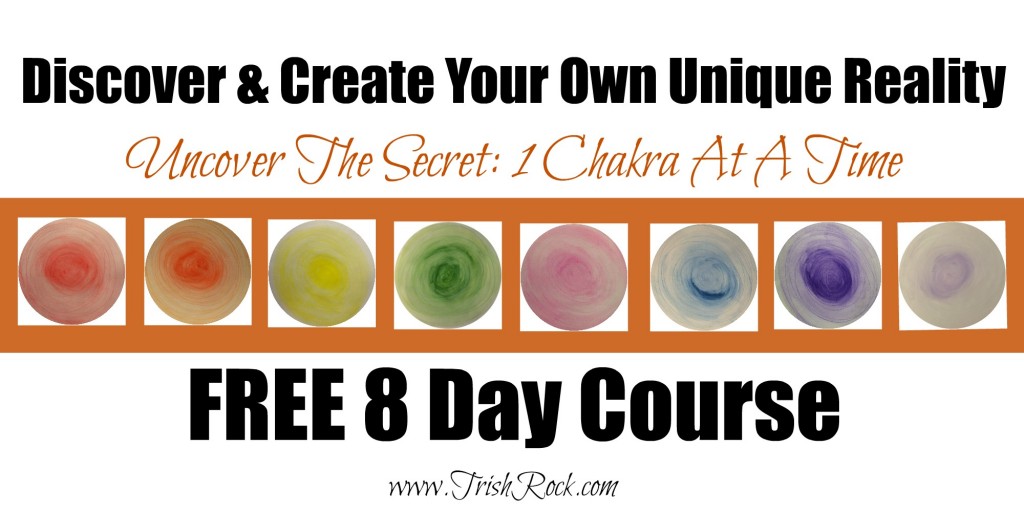 READY TO MANIFEST THE LIFE OF YOUR DREAMS? IT ALL STARTS WITHIN. IT ALL STARTS WITH LOVE. IT ALL STARTS WITH YOU!
I look forward to serving you.
Much love
Namaste xo
(function(d, s, id) {
var js, fjs = d.getElementsByTagName(s)[0];
if (d.getElementById(id)) return;
js = d.createElement(s); js.id = id;
js.src = "//forms.aweber.com/form/76/1864558276.js";
fjs.parentNode.insertBefore(js, fjs);
}(document, "script", "aweber-wjs-nivkbbyib"));