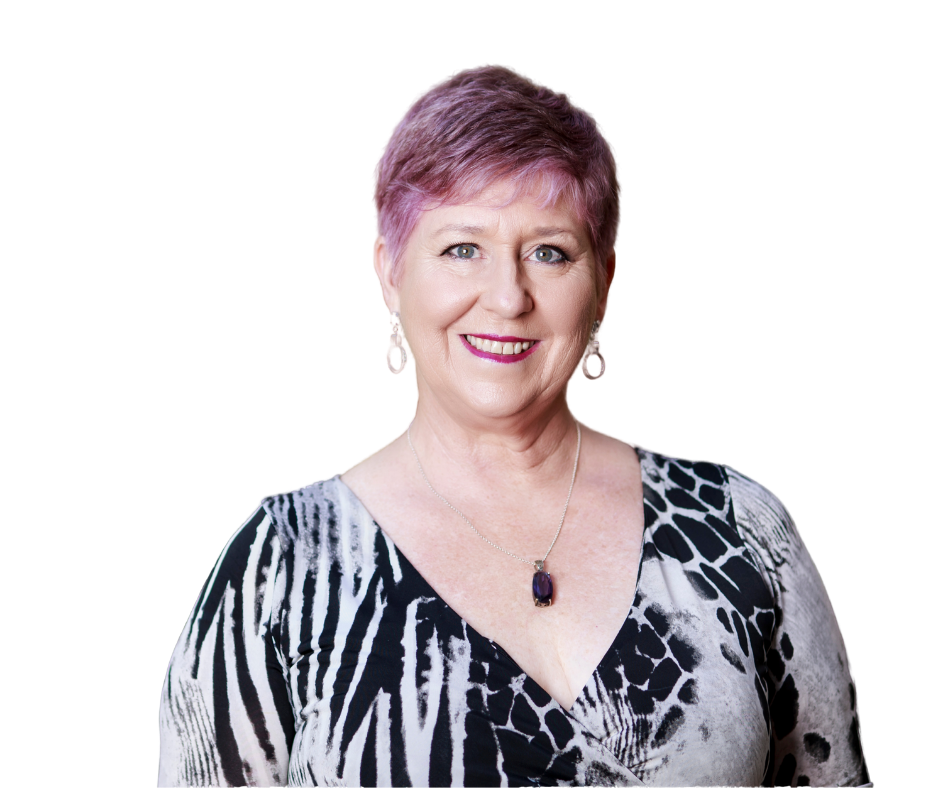 What would CHOICE &
FREEDOM
Feel Like For YOU Right Now?
You cannot change your REALITY with the SAME PERSONALITY
Ready to transform the flow and magic that is possible for you?
Free Training Video - 5 Step Dynamic Transformation
In this FREE TRAINING I walk you through step by step how you can begin to create a life that FEELS in alignment, joyful and satisfying again!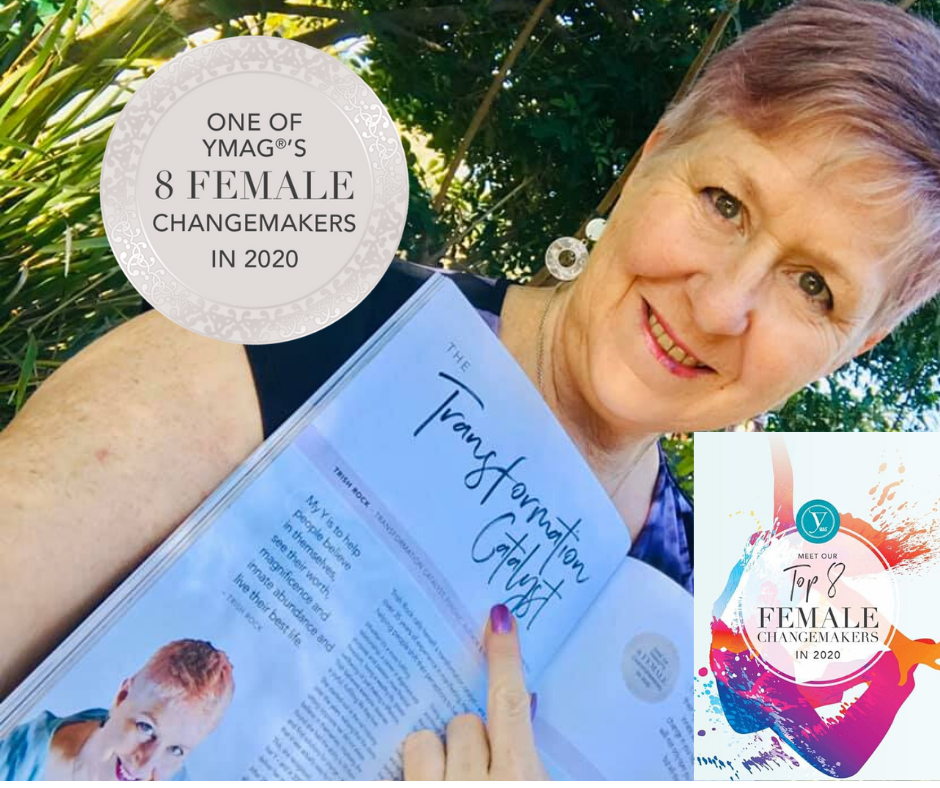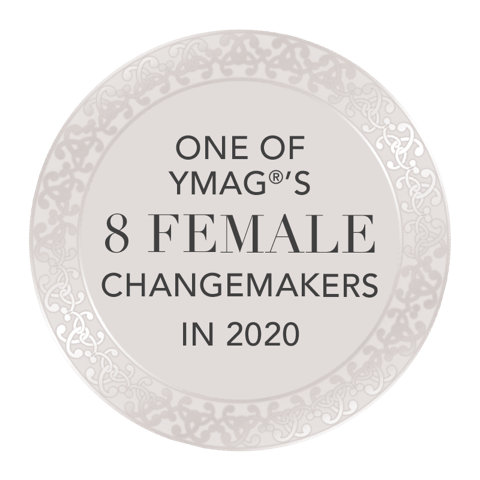 Trish Rock is a self published author of 5 books on Amazon. She has also collaborated with a chapter in 3 best selling books!
Trish is an Enlightened Changemaker and article contributor in Holistic Bliss Magazine and has had her articles published in Profile Magazine.
Trish is the producer/host of TrishRockTV-An Energy Shift
She is a Transformation Catalyst, Teacher, Spiritual Leader, Mentor and Inspirational Speaker along with facilitating and running workshops and presenting from stage.
Book in for a Psychic Reading that will provide solutions for you right now to move forward. Email Readings also available and are a great alternative if you are looking for fast answers…
Learn more about the 5 step Dynamic Transformation Program
End the procrastination. Find PURPOSE. Create PROSPERITY
The Truth is… it's time for something to finally change!
"A new PERSONALITY creates a new PERSONAL REALITY"…Discover yours and find Freedom & Alignment
Possibilites & Limitless Potential – FREE MAGICAL GIFT
Have you ever made the resolve to create change in your life but then couldnt see the WAY or the HOW?
Do you desire CHANGE? Do you crave CONNECTION? Are you feeling POWERLESS in your life right now and want improvement?
This FREE MEDITATION– Possibilities & Limitless Potential– could be the catalyst that will begin the change for you! Get it FREE now and watch your life, and ALL YOUR LIMITLESS POTENTIAL,  start to transform.
  Hello Beautiful Soul!
Let me ask you a question: Do you feel you living your VISION in all areas of life right now? If not, did you know there is a version of the YOU in a Parallel Reality that is?
Before I understood this I got to the point where I honestly didnt think change was possible for me. The illusion of the reality I experienced daily became so overwhelming that I could not see any solution for the FREEDOM I craved. 
How about YOU? Are you feeling like you have tried everything to change your reality yet still, there you are…same same?
If you are READY for transformation then your next step is to say YES to yourself Im here to help! There IS a SOLUTION and ITS YOUR TIME TO BE TRULY HAPPY!
I invite you to right now feel into that life you are dreaming of- the ALIGNED one. It IS possible for you! I have done it! And I would be delighted to help YOU shift there too!
I have helped people just like YOU to live and feel MORE alignment, MORE joy and MORE FREEDOM. Click the button below here to book your FREE CLARITY CALL. It could be the catalyst that changes EVERYTHING for you.
** No Obligation Free Call to See if Trish's Work Is The Right Fit For You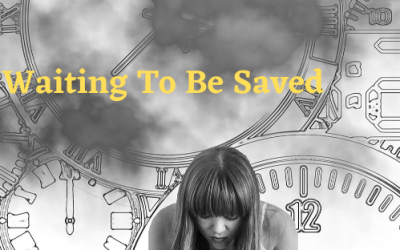 Waiting to Be Saved It is interesting to me that the thought of waiting for someone to come and save me from anything is still present after all the years I have practiced self development and personal empowerment. Yet, today...there it was. This revelation was a huge...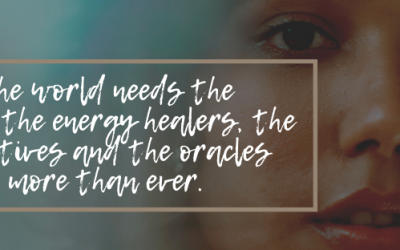 I certainly believe intuition is an integral part of ANY person and as such, an important part of their work life too. So I call BS on the old paradigm. I call BS on the old thoughts and fears. Some people I have spoken with are afraid to change their fast paced corporate career to their passion and purpose as they feel like they are Being less. It breaks my heart when I see people in fear of their true self….
Its time to be all you can be and to also allow others to be all they are.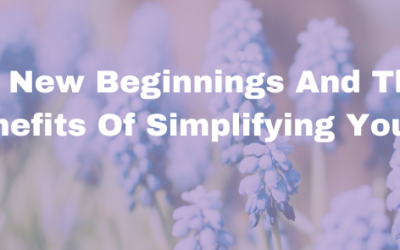 New Beginnings And The Benefits Of Simplifying Your Life
Simplicity… something that we all need a bit more of! Sometimes the complexity of life becomes too overwhelming and there's not much to be desired when things are just too difficult. Book your FREE TRANSFORMATIONAL CALL on the website today
www.TrishRock.com/Transformational-Call