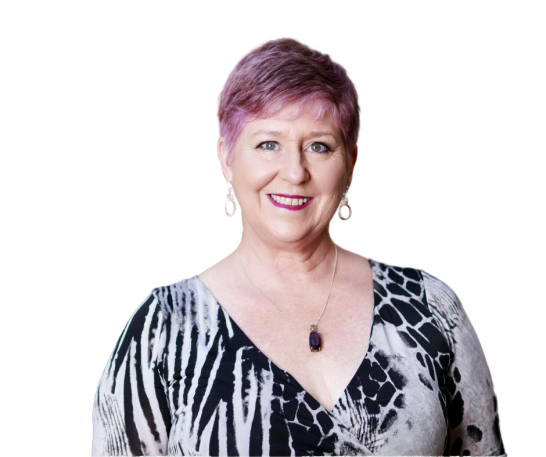 What would CHOICE &
FREEDOM
Feel Like For YOU Right Now?
Are you ready to live ON PURPOSE & OVERWHELM FREE?
Ready to feel more Peace, Calm and Prosperity?
How would it FEEL for you to be happy?
Feeling Lost? Overwhelmed? Seeking Purpose?
Have you been practising Self Development & Spiritual techniques for a while now but still not living the life of your dreams?
Do you desire CHANGE? Are you seeking Purpose and Connection? Are you feeling POWERLESS in your life right now and want improvement?
This FREE DISCOVERY CALL with me could be the ACTION STEP that will begin the change for you! Book in now and lets have a chat about where you are now…and where you DESIRE to BE!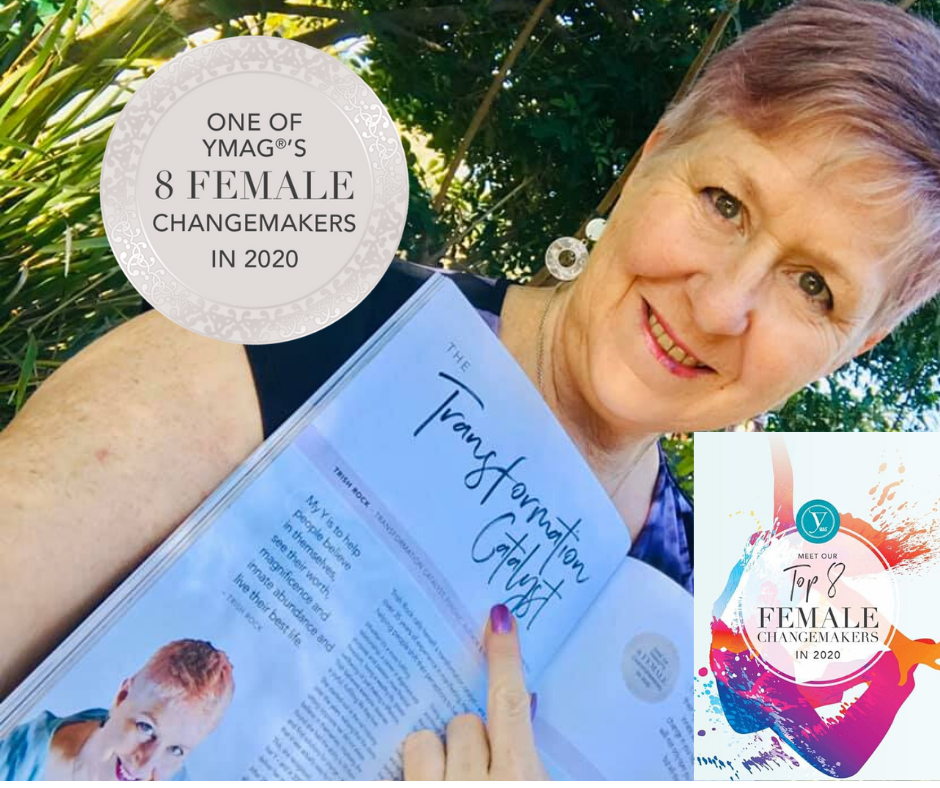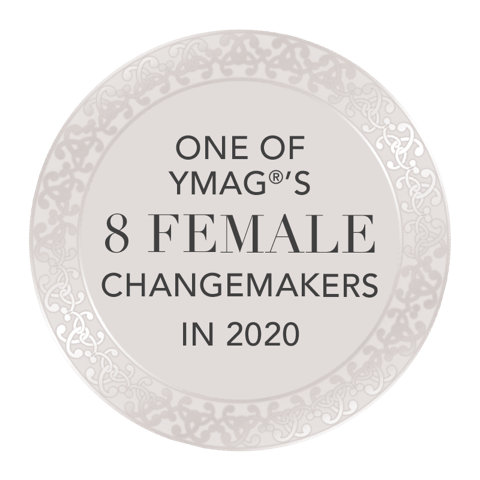 In this complimentary 20 minutes together, I will give you an interpretation from my guides & your higher self to discover what area of life is  stuck and steps forward to feel less overwhelm, bring back more calm & peace 
In this 60 minute session we focus on one issue you have in your life at the moment that is causing chaos, leaving you sleepless at night & in overwhelm and get you back to centre. 
When you know your purpose, life can simplify and you are clear on what your next steps are in your every day, and future.Find the clarity you seek around your purpose in this lifetime.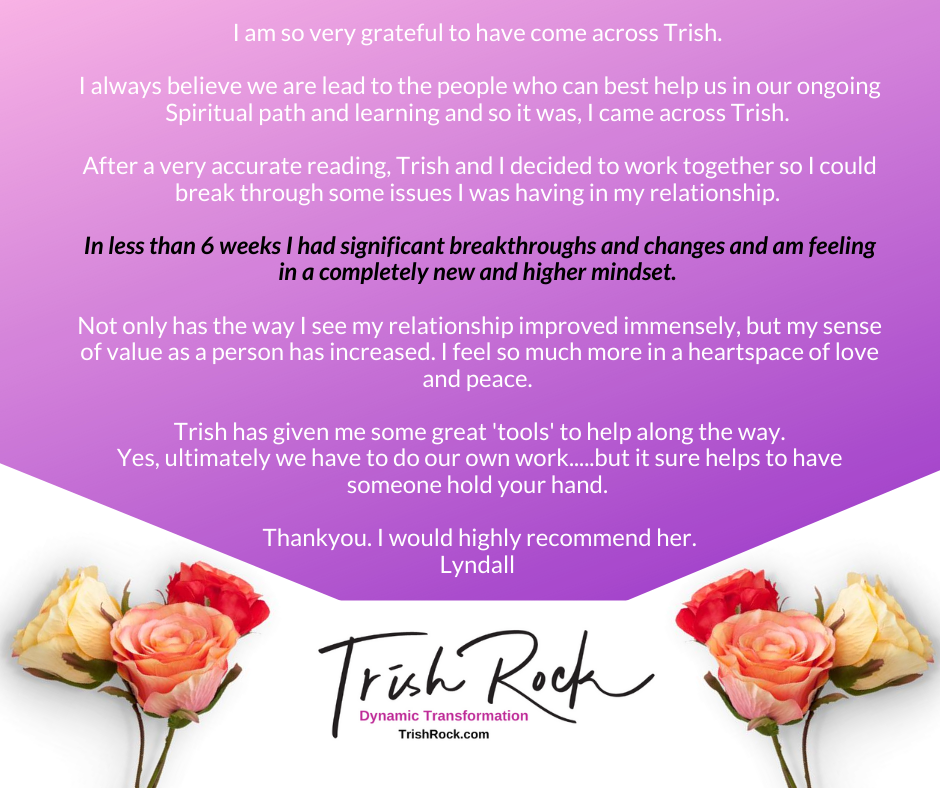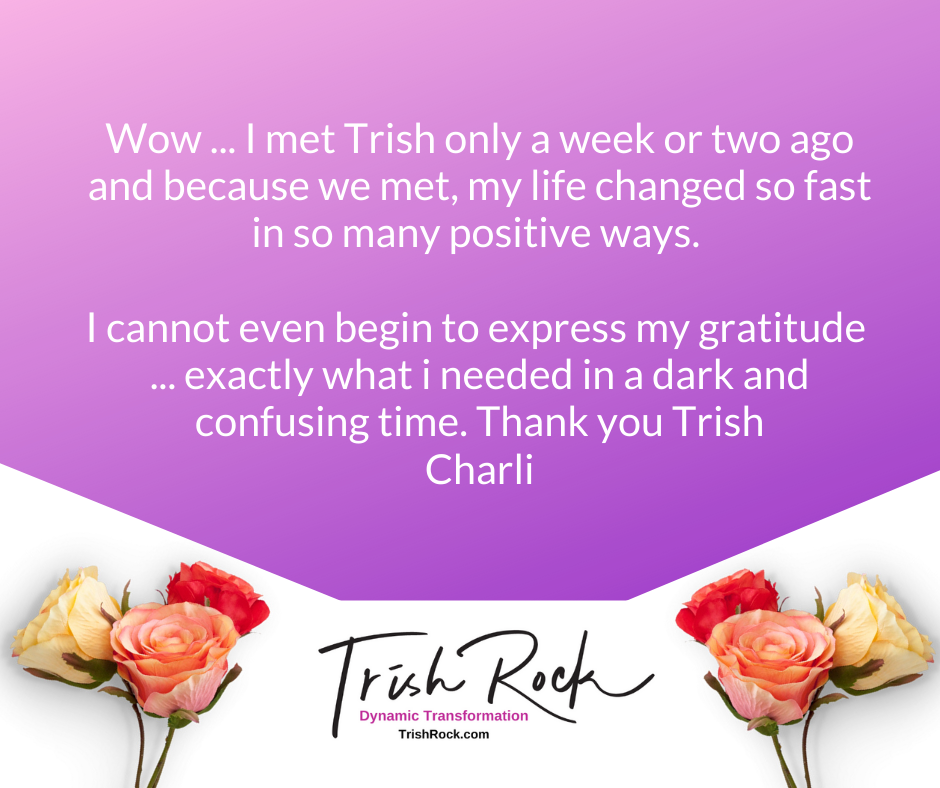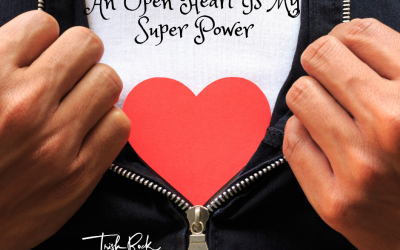 #30Blogs30Days #Day28 You are experiencing a heart opening right now that feels a little different to other times you have been open to more. This time it feels very vulnerable and sensitive. At this time, in the current energy it is to be expected but it does not...