Start Transforming with The PEACE Process today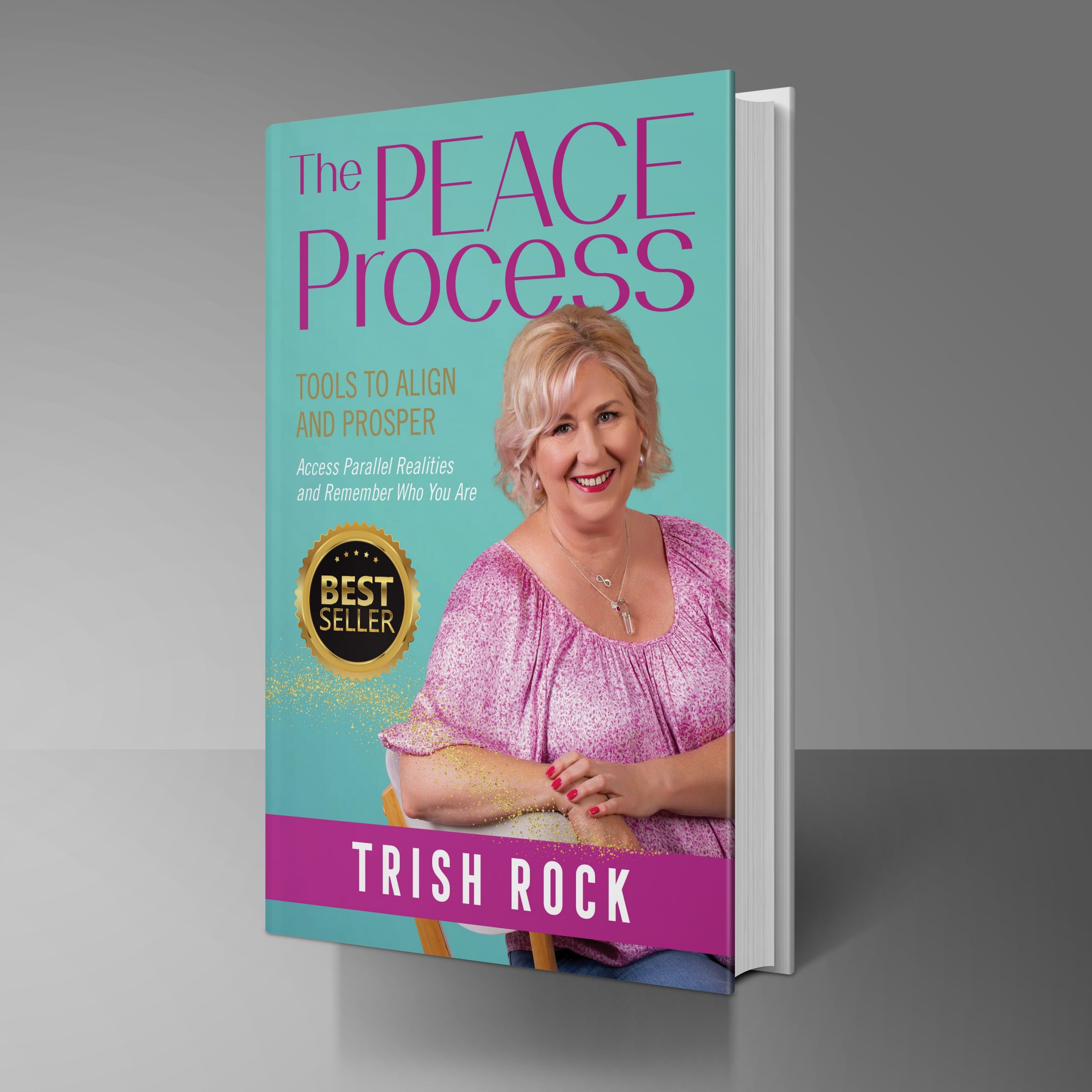 By Trish Rock
The PEACE Process
Tools to Align & Prosper
AMAZON BEST SELLER!
The PEACE Process book will shift your perceptions and the way you think about who you are, and who you can be–whether you a beginner in personal development or are well along the way, this book will guide you to more ease, happiness, peace and empowerment.
BUY THE BOOK!
Available now on Amazon
 (worldwide)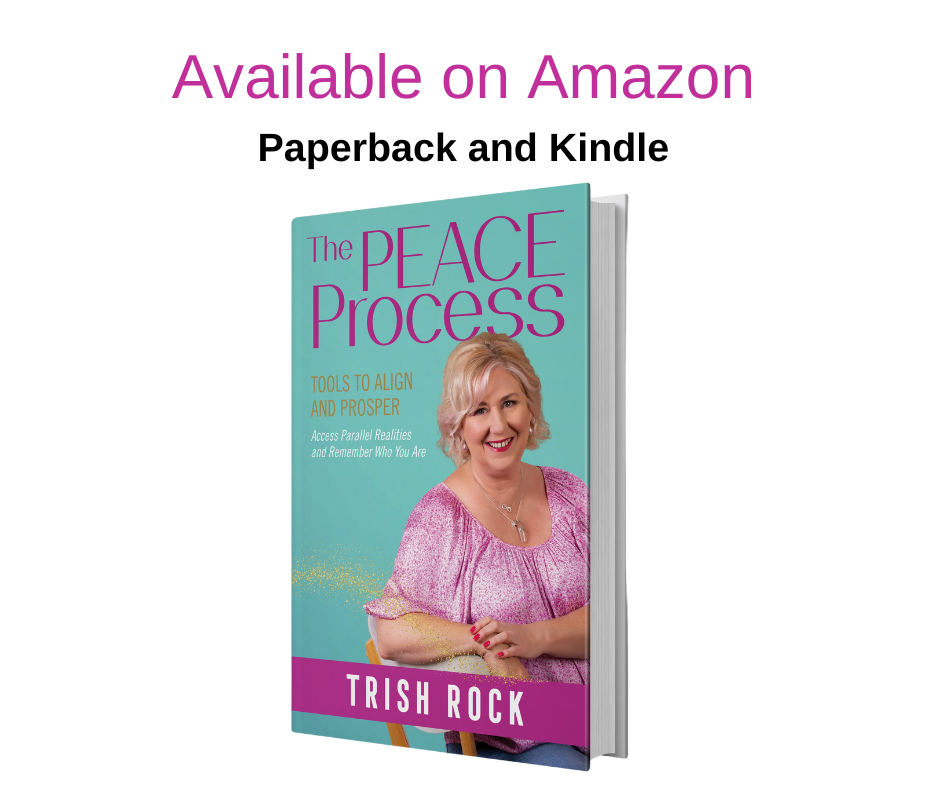 SIGNED COPY
Purchase a signed copy of the book!
(Australia only)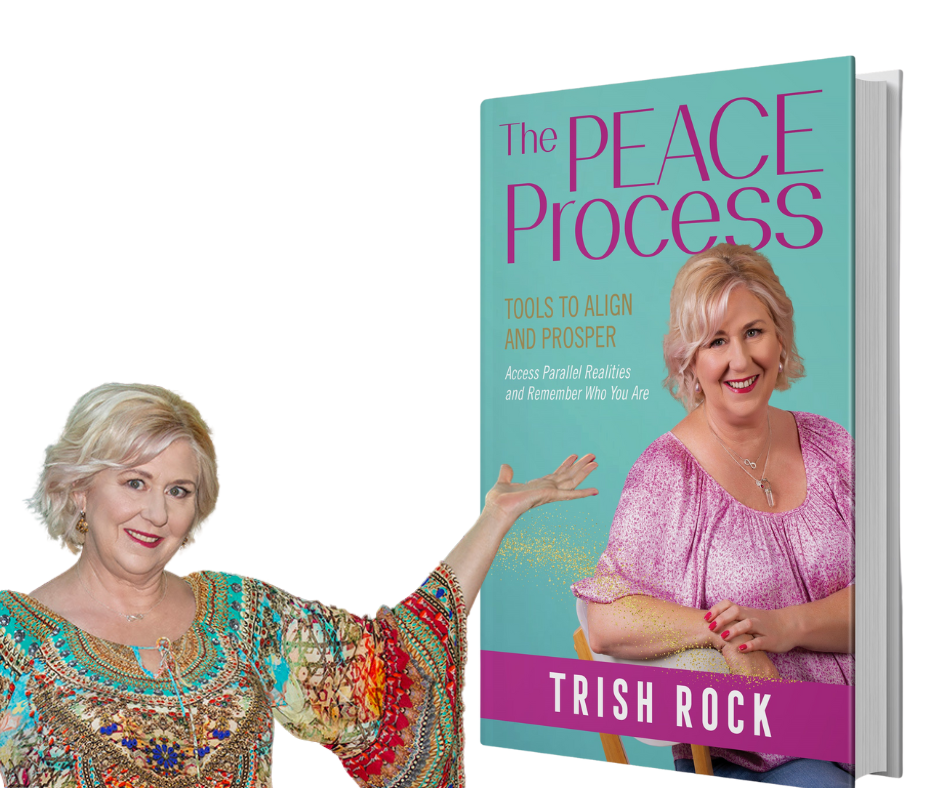 Companion Playbook & 30 Day Journal
This is a great way to support your journey through the PEACE Process Book! Printable Download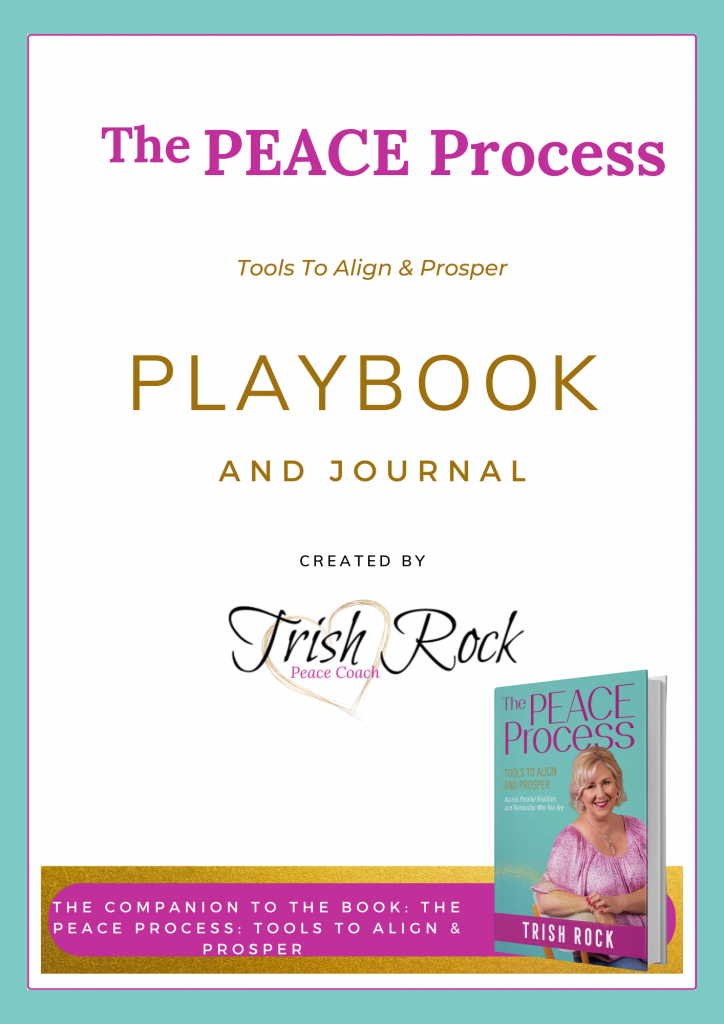 Best Selling Author
Trish Rock
Trish Rock is a Peace Coach, Best Selling Author, Holistic Counsellor and Psychic who helps people to improve their lives through breaking down the barriers to true freedom and holistic wellness. Her clients call her the Queen of Calm because of the peace and clarity she brings into their life.
As Trish says, all you need to do is find your natural genius flow and turn inward toward your own strength to remember who you truly are and reconnect with your destiny.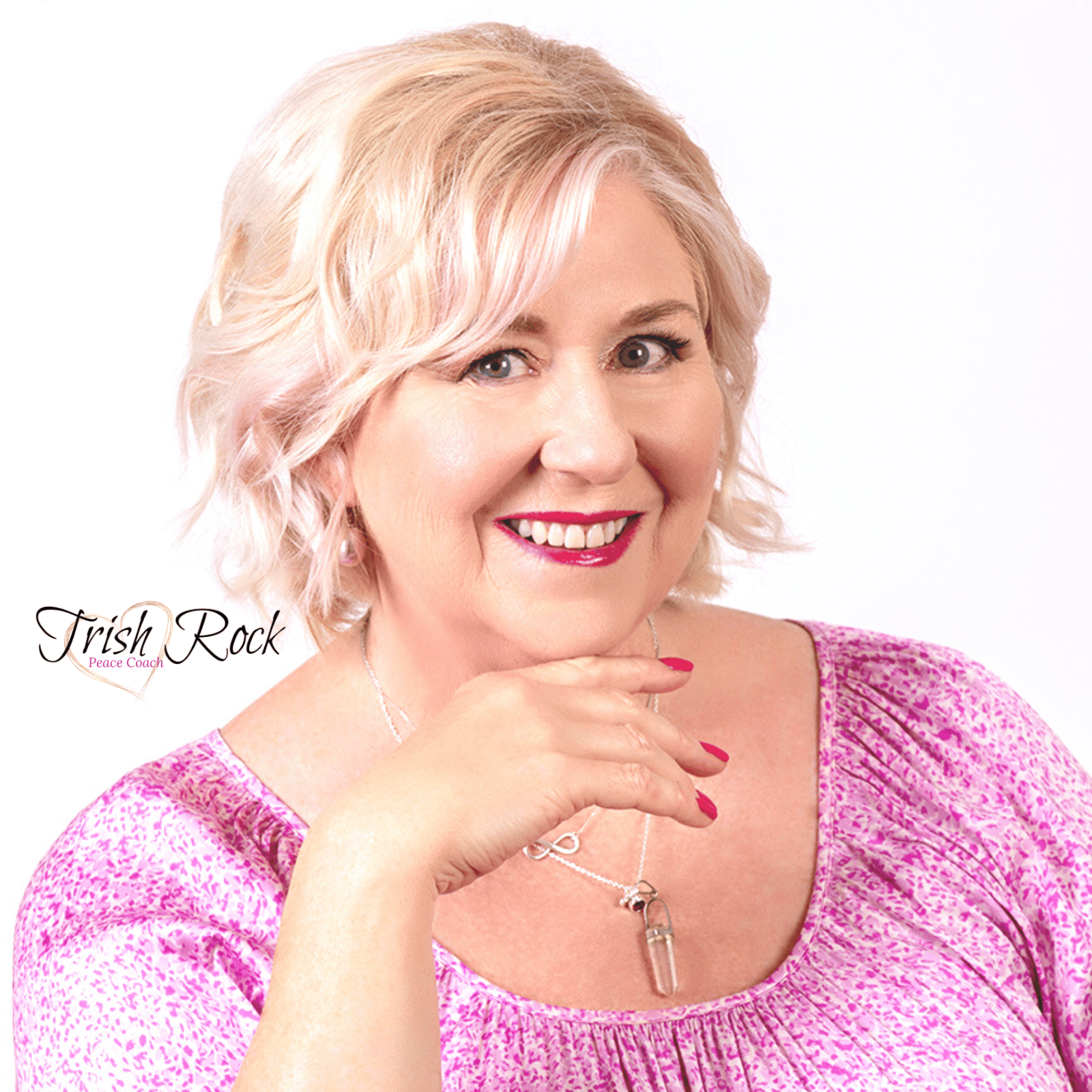 Your Divine Empowered Presence in this time space reality is the most influential thing you can give to yourself and to others.
-Trish Rock