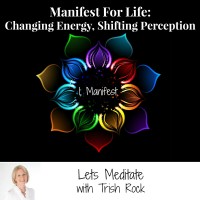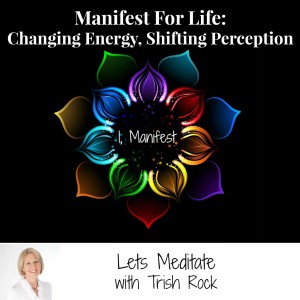 Welcome to the PODCAST series:
Manifest For Life: Lets Meditate
Meditation is a great way to quieten the mind and tap into the intuitive power we all have. Its also a fabulous tool for restoring calm restoring that inner peace and dissipating stress and worry.
Many people find it a challenge to meditate and stop the thoughts from overtaking but a guided meditation really helps in this area.
By listening to the words, it is more difficult for thoughts to come in and distract you from the calm.
In this series I will present guided meditations that will allow you to create, manifest, find calm, increase abundance and restore the love and peace that you inherently are.
Todays meditation is a great one to listen to in the mornings. It helps you to manifest and create the life you desire.
Enjoy!
Listen Here
Click Here To Save On Your Computer