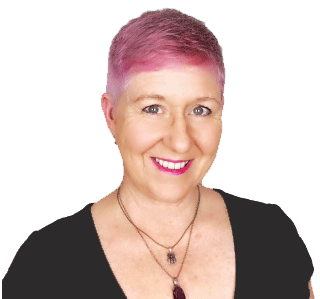 Are You Ready To Accept
Abundance
In to ALL Areas of YOUR Life?
Discover Your Abundance Identity and Learn the Strategy To Ending Self Denial Once and For All!
As a Business Intuitive I help you remove your entrepreneurial blocks and fast-track your financial & spiritual freedom. You will leave our session clear on where the money flow….
Together with Spirit, I tune in to your energy and Higher Self to give you solutions and answers to the blocks you may be experiencing right now. We also look at the year ahead and…
Feeling blocked but absolutely know you're destined for more? By tuning in to your Akash, Spirit and the current Karmic cycle we can truly pinpoint where…
It's Time For You To Live Your Best Abundant Life Ever….
Discover and ELIMINATE the blocks that hold you back in life & business!
As an Intuitive I help you remove your blocks and fast-track your financial & spiritual freedom. In this FREE session I will help you identify whether my work is right for you and if I can help you make that MASSIVE SHIFT you so desperately need!
Is This Right For You? – Book a FREE Abundance Call to Find Out!
Hello Beautiful Soul!
Let me ask you a question: Are you living ABUNDANCE in all areas of your life right now? If not, did you know there is a multi dimensional version of the abundant YOU you long to be?
I know what its like to be so far away from ABUNDANCE that you cant even FEEL what it would be like to be FREE OF LACK!
How about YOU? If you are feeling less than abundant or UNLUCKY right now in any area of your life then you probably DO know the heart wrenching STRESS and ANXIETY of it!
If you are READY for change, then ABUNDANCE is your next step. TRUE ABUNDANCE your birthright and Im here to help! There IS a SOLUTION and ITS YOUR TIME TO BE TRULY HAPPY!
I invite you to think and feel into right now, that life you are dreaming of- the ABUNDANT one. It IS possible for you! I have done it! And I would LOVE to help YOU shift there too!
I have helped people just like YOU to live and feel MORE abundance, MORE joy and MORE FREEDOM. Click the button below here to book your ABUNDANCE CALL It could change EVERYTHING for you.
** No Obligation Free Call to See if Trish's Work Is The Right Fit For You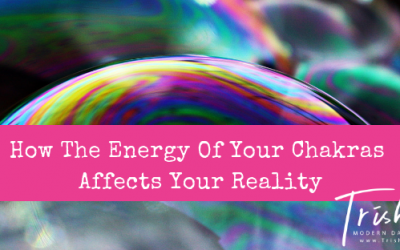 How The Energy Of Your Chakras Affects Your Reality
The Chakra System is becoming more and more talked about as we choose to recognize our own energy fields and how they work in conjunction with our human life to create the reality we see.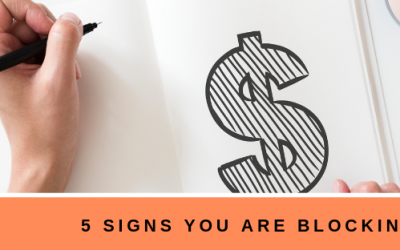 5 Signs You Are Blocking Money Are you blocking money from your life? Are you blocking energy flow? They are the same thing really and I will explain why as we go along in this article. Firstly though, I want to ask you something: Are you blaming the lack of money...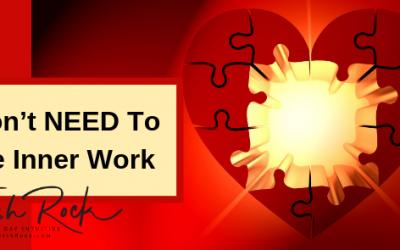 You Don't NEED To Do The Inner Work. You Don't NEED To Feel Empowered. In this current society, which some call the 'New Age', but which I prefer to call THIS AGE, NOW, we are being called from all directions to change, to expand, to grow, to let  go and to live an...