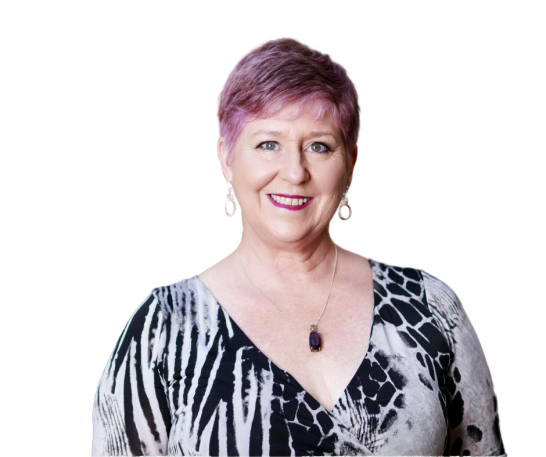 What would CHOICE &
FREEDOM
Feel Like For YOU Right Now?
Are you ready to live ON PURPOSE & OVERWHELM FREE?
Ready to feel more Peace, Calm and Prosperity?
How would it FEEL for you to be happy?
To achieve that with ease and grace, read on.
This FREE DISCOVERY CALL with me could be the ACTION STEP that will begin the change for you. Book in now – lets have a chat about where you are in life… and where you DESIRE to BE.
Remember, it's your time to shine!
Feeling Lost? Overwhelmed? Seeking Purpose?
I had been practicing self development and spiritual techniques for some time without achieving the change I desired. 
What I really felt was missing was connecting my purpose with my reality.
From feeling powerless to living my purpose, I created my own steps that uncovered the perfect path for living my passion to manifest the future I visualise.
Now as a transformational catalyst I'm here to guide you to your dreams, your ideal reality, your purpose.
The first step you can take is to ask yourself what brings you joy in life. The next step is to book in with me for a FREE discovery call, your breakthrough soul session or to clarify your purpose.
In this complimentary 20 minutes together, I will give you an interpretation from my guides & your higher self to discover what area of life is  stuck and steps forward to feel less overwhelm, bring back more calm & peace 
In this 60 minute session we focus on one issue you have in your life at the moment that is causing chaos, leaving you sleepless at night & in overwhelm and get you back to centre. 
When you know your purpose, life can simplify and you are clear on what your next steps are in your every day, and future. Find the clarity you seek around your purpose in this lifetime. Learn more or book with Trish today.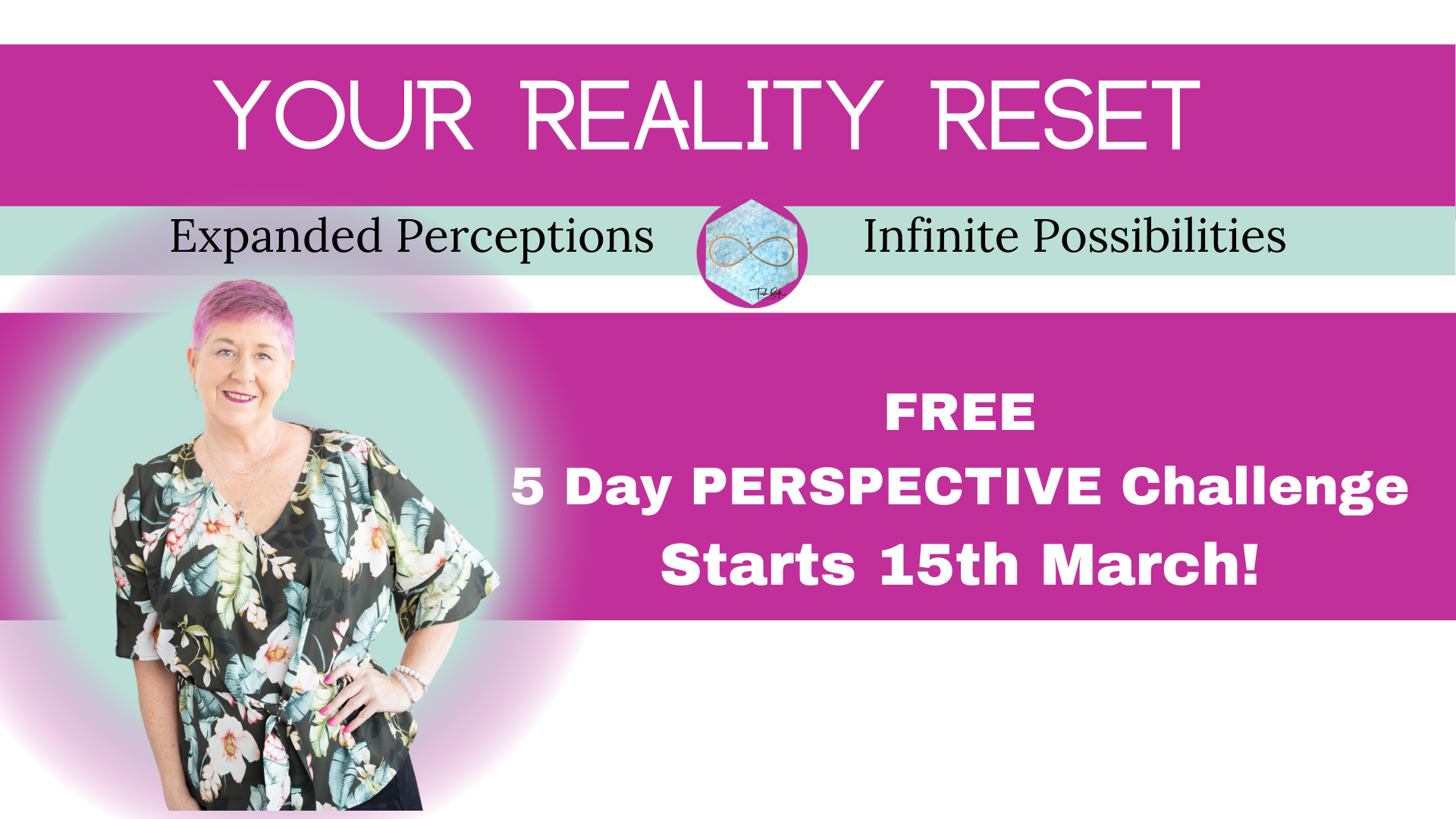 Join my FREE 5 Day Perception Challenge that starts on Monday 15th March 2021. Across the challenge I will help you change a perspective in your life. THE perspective that is keeping you stuck.
You are already on your way to living the life you desire – and even though you may feel heavy roadblocks in your way, you are actually ON the way.
Take the next step to dissolve the resistance, the procrastination, the fear or the old thoughts that keep arising every step you take towards the reality of your dreams.
LEARN MORE
ABOUT DYNAMIC
TRANSFORMATION
RECEIVE YOUR FREE ACTIVATE PEACE MEDITATION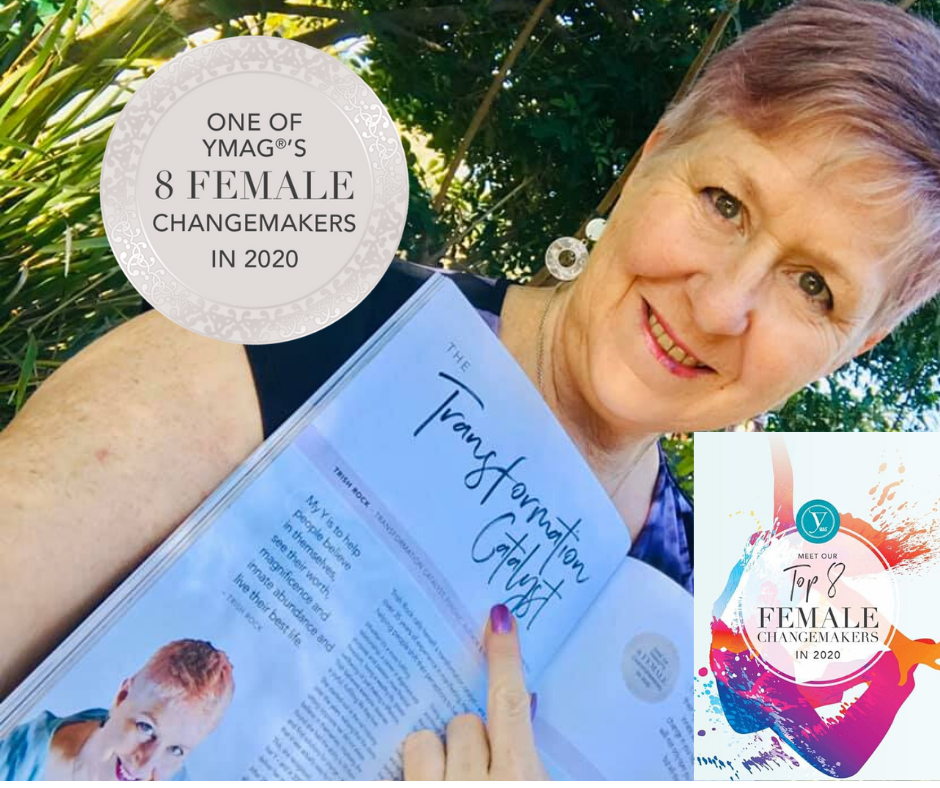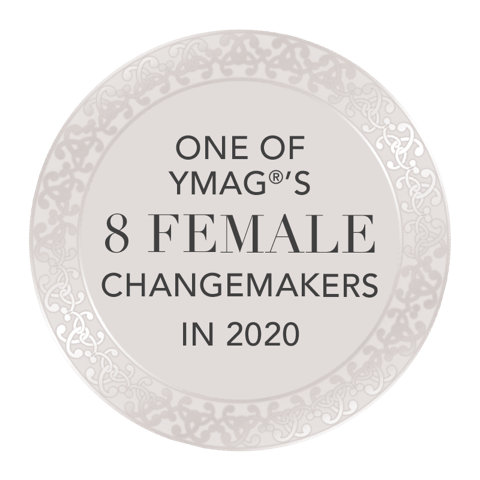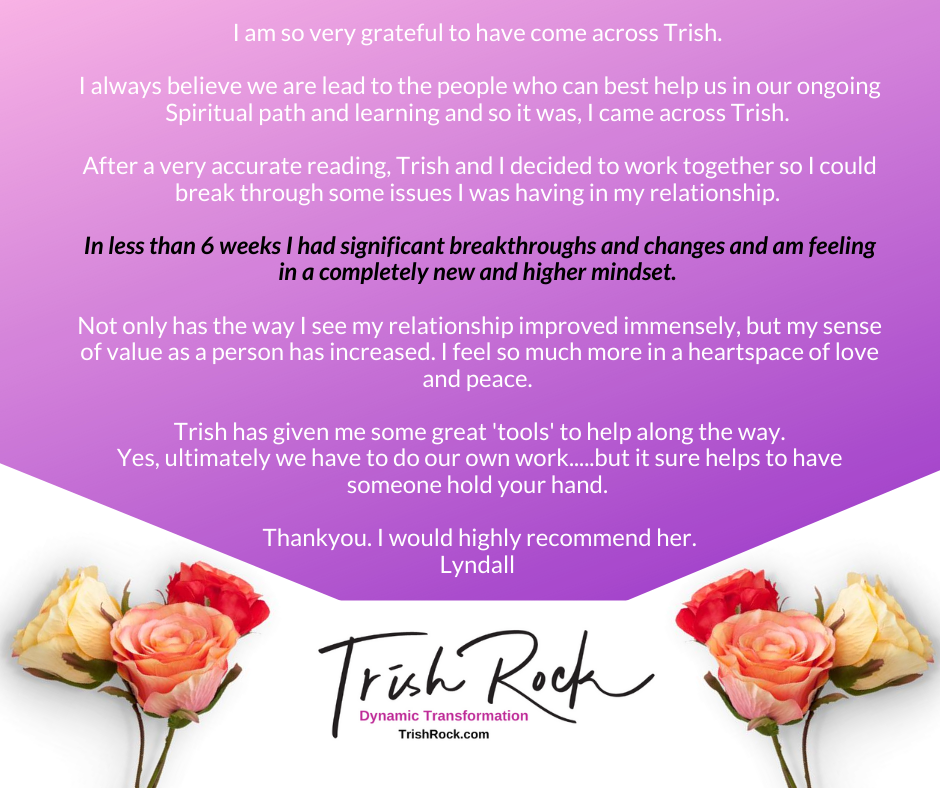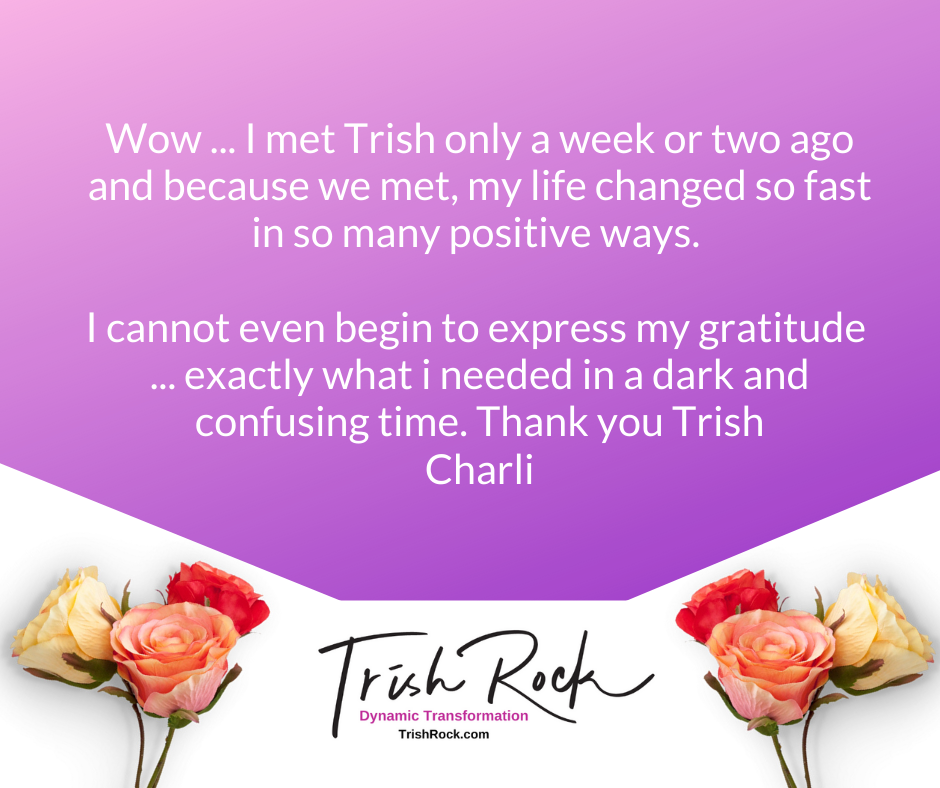 #Freedom #Peace #Reality This year has been a massive restructure in and on the planet. Our reality has been shaken and stirred but has not tasted as good as a martini. We are all unique and we are all unique personalities. With that, we all have our own unique...
The New human knows we are simply here for a moment and just playing out a personality in this reality to expand the soul in some way.
Your perspective on things can either keep you peaceful, happy and free or in sadness, despair and fear.
What will you choose today?
You, as a human, have that power.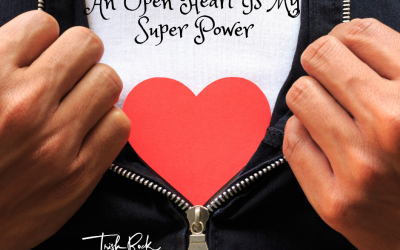 #30Blogs30Days #Day28 You are experiencing a heart opening right now that feels a little different to other times you have been open to more. This time it feels very vulnerable and sensitive. At this time, in the current energy it is to be expected but it does not...