Don't Reach for What You Desire, REMEMBER Who You Are.
No matter where you are at in life right now, The PEACE Process offers a proven framework for transformation, with ease.
If you're having trouble changing your reality and finding more joy, peace and calm in life, the problem isn't you. The problem is that if you are here, and what you desire is there, you are always in a lack energy while reaching for the destination. Blame, shame, self-sabotage and an endless hamster wheel of frustration will then keep your reality unchanged.  Here in this book, you'll get a proven 5 step process that can take you to new ways of being.
In The PEACE Process you will discover how to:
Perceive Peace and Prosperity in Parallel Realities
Embrace Forgiveness and Acceptance
Allow Self-Actualisation vs Self Sabotage
Connect with Yourself and Others in a Deep and Authentic Way
Engage with the Power of the New Normal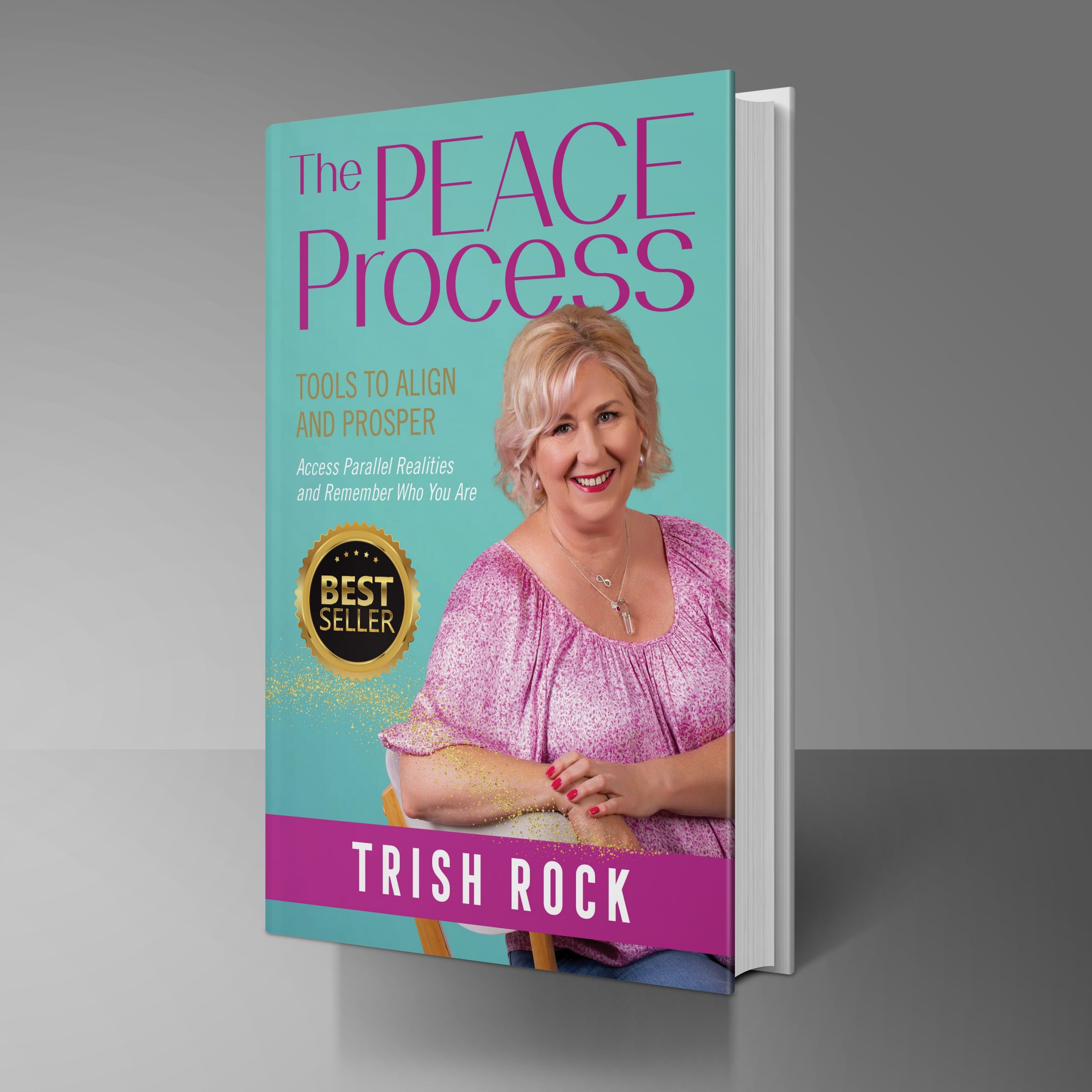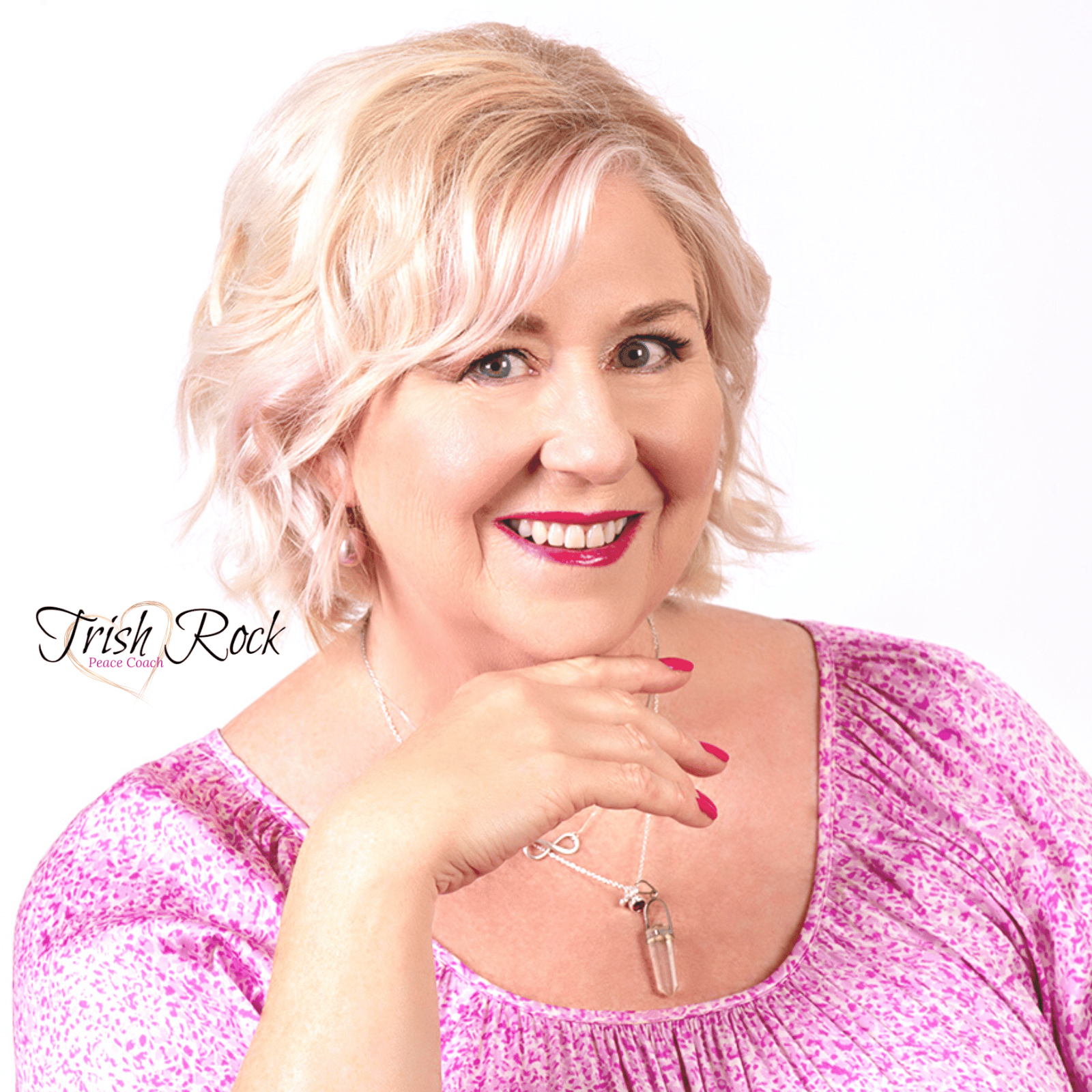 I know what it's like to feel stuck and no matter how much you learn, work on your inner self or attempt to change in your life…every day you wake up to the same reality.
Your life is too important to simply copy and paste it from the past, or from another person's view of what it should be like.
The reason you've been given the gift of life is too precious for you to allow yourself to be stuck in a pattern dominated by blame and shame.
I'm launching into the message I must share with you in this way because it's all too common for people to allow the past to control their future, living their life like a robot and giving away their power to the external values they've picked up along the way.
What I want you to see is that the perceptions, beliefs, and limitations you have lived with up to now, are probably not even yours.
If you are ready to discover the Truth of who you are, and create a life you actually like and LOVE then you are in the right place my friend!
Grab my free gift below to get started xo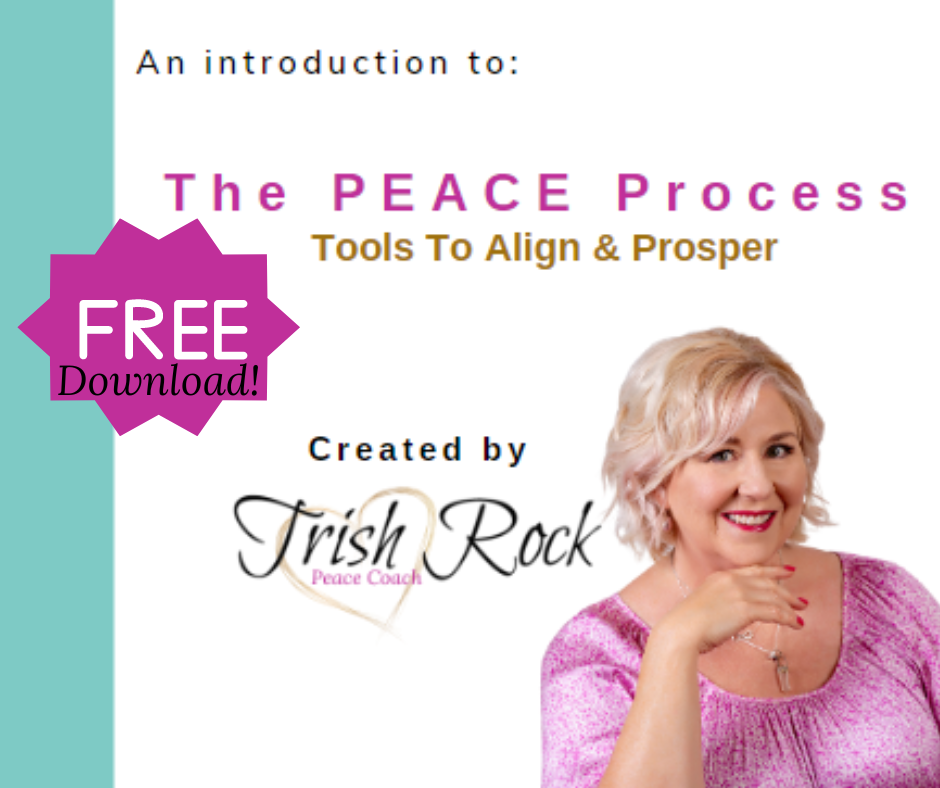 GRAB YOUR FREE  DOWNLOAD TODAY!
Start YOUR Reality Transformation.
The PEACE Process is a 5 step transformational tool that can shift any part of your life where old stories and beliefs are holding you back and stuck on the hamster wheel of dissatisfaction and despair.
It is a repeatable process that you can do yourself over and over to ensure that you are continually evolving rather than stagnating.
I have created an INTRODUCTION to the PEACE Process and would love to share it with you!
Click here – Grab your free copy now!
In this complimentary 20 minutes together, I will give you an interpretation from my guides & your higher self to discover what area of life is  stuck and steps forward to feel less overwhelm, bring back more calm & peace 
In this 90 minute session we focus on one issue you have in your life at the moment that is causing chaos, leaving you sleepless at night & in overwhelm and get you back to centre feeling more peace & calm. 
Buy the book: The PEACE Process
Pre sales are now open to purchase your very own copy of The PEACE Process: Tools To Align & Prosper!
Ready for transformation? Order your copy today.
JOIN THE HIGH VIBE
HAPPINESS HUB
RECEIVE YOUR FREE DOWNLOAD:
An Introduction to The PEACE Process
#YourRealityReset #Alignment #2021 How Will Your New Reality Look, Feel and be Experienced? You can create the safety, security and freedom you desire this year but it will take more than just wishing, it will take action. 2021 will not mean life will be back to...
A Message of Love, Freedom & Choice going into 2021 At the end of every year we say-phew! I sure am glad that year is over! Cant wait for the new! This year I feel that while many will still be saying that and already have been for the past 6 months lol- there are...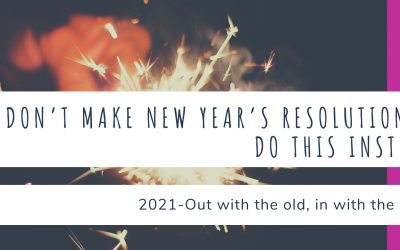 How often have you made a New Year's resolution only to have it fail by the end of the 1st January?
Perhaps you made a few and went really well for the first few days, perhaps even a week or so, until…another fail.
Look, I am not saying they don't work but for me, and perhaps you who are reading this, there needs to be a better way to create something special and different in life in the New Year.
So, the way I have done this over the past several years is to create intentions rather than resolutions.