[vc_row][vc_column][vc_column_text]
Intuitive Energy Healing
Many people lately seem a little stuck or lost as to their next step. Is this you?
You actually HAVE a next step but old beliefs and fears are stopping you from moving forward?
You are  getting aches and pains in various parts of their bodies and cannot explain why?
You need reassurance that your leap of faith is the best one for you at this time?
Does this sound like you?
If so, you may be interested in this:
Energy Intuitive Healing Session for $185.
I AM A PROBLEM SOLVER and can easily see below the surface, with the help of SPIRIT, to get right to the issue that may be holding you back from your best YOU.
Here is what you will receive:
Once connected, we will organize a time when we can have a conversation and I can tap into your energy and get a feeling for what may be going on for you.
In this 40 – 60 minutes together via phone or skype or in person, we will talk about what concerns you may have or where you feel you are stuck right now, and intuitive solutions as well as tools if needed, to move you forward at this time.
I will do an intuitive 3 card Tarot reading for you (if needed) and may make use of Oracle cards also, to further understand what the block may be.
We will then set a time when you are able to relax for 15 minutes and I will send you a Reiki healing, focusing on the areas in the body where you may need it most, unblocking any Chakras that are not flowing well.
After the session you will feel clearer as to your next step, what has been blocking you or why you feel a bit blah right now!
Often, that inner voice that is always talking with us and sending us messages is not being heard. I help you hear it. Often , during these sessions I will also feel spirit in the room and may have a message for you from this source too.
I don't filter what comes up so, and I say this with Love,  if you are not ready to hear, perhaps you are not ready to clear, and this may not be for you 🙂
If you ARE ready then lets get together.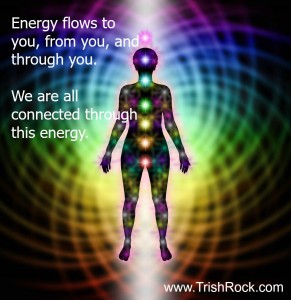 [/vc_column_text][/vc_column][/vc_row][contact-form-7 id="101″ title="Contact form 1″]