[vc_row][vc_column][vc_column_text]
Discover the simple tools that can change your life from LACK and STRUGGLE…
…to ABUNDANCE,

PROSPERITY

and

JOY

!
Learn tools, techniques and new thoughts that will set you free!

BE The Money | See The Money
Join our FREE Class on abundance and money flow!
In this class you will learn:
~ How to begin feeling abundant with what you have right now
~ How to shift your physical energy to invite more money in
~ How to change your environment for wealth
The results?
~ More security in your daily life
~ More opportunities showing up to earn money
~ Feeling that you always have MORE than enough
As a class member, you will also be invited at the end to a personal 1-1 call with me to answer any question that will give you more clarity.
This used to be my life:
·         Financial struggle
·         Relationship struggle
·         Low self esteem
·         No expression or difficulty in communicating
·         Unfulfilled in our career, business or job.
Do any of these feel familiar for you right now?
YOUR LIFE CAN BE DIFFERENT
Im living proof!
My simple and easy tools and techniques are proven to work as I now enjoy abundance in all areas, joy from within and a confidence that I have never experienced before.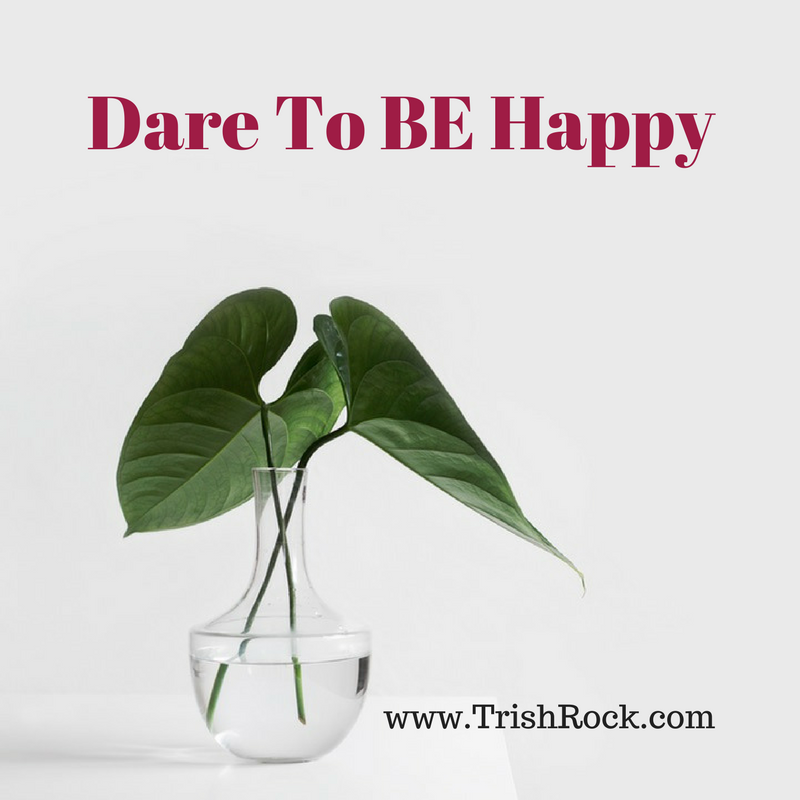 [/vc_column_text][/vc_column][/vc_row]