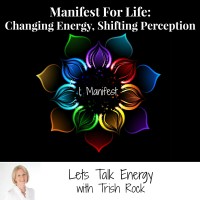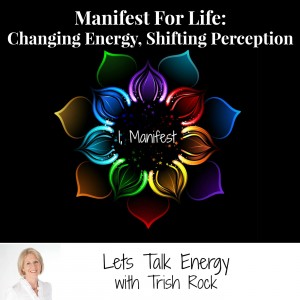 Love Always Trumps Fear
Have you ever wondered how it would feel to have absolutely no judgement, no criticism and no thoughts that were not love?
In this podcast we explore what this means and how, with conscious effort and love flow, we can not only stop judging ourselves but the conversation in our heads that criticizes and judges others can cease too.
Seeing everyone and every thing as Love can change the way your life unfolds. Your energy is Love. Conscious choices to choose Love, for yourself and others, will change your energy in every moment.
Listen to the audio here: