#30Blogs30Days #Day28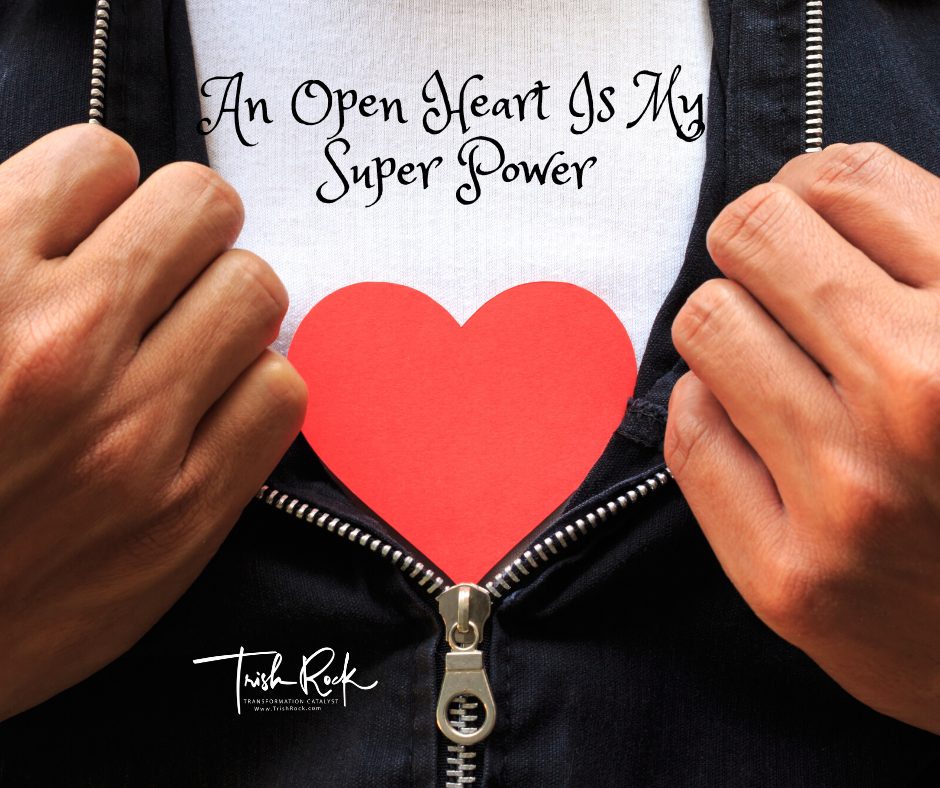 You are experiencing a heart opening right now that feels a little different to other times you have been open to more.
This time it feels very vulnerable and sensitive.
At this time, in the current energy it is to be expected but it does not have to be like the other times.
Your open heart and raw vulnerability will allow beautiful people and experiences in to your life now.
With it also comes the opposite.
Those people who are ego driven, narcissistic, and controlling and want to cut through your sensitivity as if it were a weakness.
Remember that it is not a weakness of any sort and in fact, it is your super power.
Why would those lower energies be wanting you to change? Think about it. If you are the one that needs to change so that they can feel good? Well, that ultimately is their fear of your loving, heart centred empowered state.
So stay clear. Stay strong. Stay open hearted.
It is time to truly receive all you desire and deserve.
Those who come along as a consequence will simply show you the power of your heart and remind you that to fully open your heart to allow love, you open yourself to the contrast too.
Need help navigating these changes?
Connect with me and send a message here: trish@trishrock.com
Trish Rock | Transformation Catalyst/Psychic | Producer & Host of TrishRockTV
Spiritual Mentor and Transformation Catalyst for Conscious Leaders.
Trish is a passionate Psychic, Change Maker, Holistic Counsellor, Speaker & Best Selling Author, helping people believe in themselves again and live their best life.
Her natural ability is to channel solutions and change perception.
Trish has reinvented her own life numerous times and now mentors her clients to do the same.
Trish is a Holistic Health and WellBeing practitioner, Meditation channel and holds a Post Grad in Mind Body Medicine.
~~One of the 8 Female CHANGEMAKERS for 2020 as named in YMag ~~
~~Enlightened Changemaker for 2020 in Holistic Bliss Magazine~~