#30Blogs30Days #Day16
My imaginings are getting more real every day and every night.
I can feel the presence of him, touch his skin.
My old fears are dissipating and the excitement is growing.
The benefits I once had for remaining single are dissolving daily as my life with someone becomes the norm.
The more I remain in alignment with love, the less fear I have.
Rather than judging, I am now confident in and with myself.
Calling you in.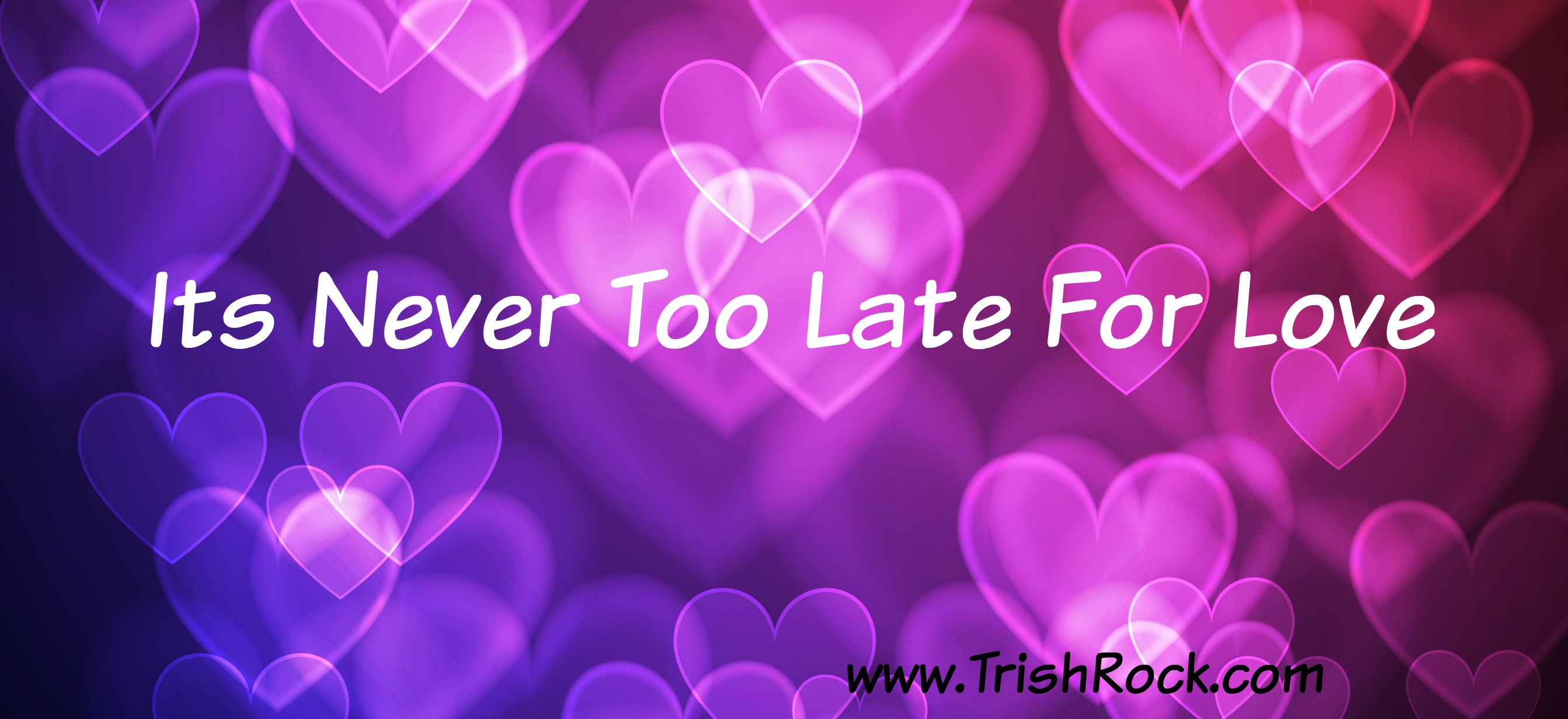 If you are currently calling in your ideal partner- are you imagining it first?
Are you staying in alignment with it already BEing?
What are you doing daily to feel it already?
This past 2 weeks, after completing steps 1 & 2 of my process- 5 Step Dynamic Transformation Program – I have gotten clear vision and understanding of the personality and identity that is already living a reality in a partnership, and have tuned in to those aspects and qualities.
I have also gone through the forgiveness and acceptance process and have recognised, through the benefits I was holding on to by being single, that there were still parts of me in the past.
Now, I am in the awareness stage making sure self sabotage does not creep in!
Being in the now usually takes care of this so the task is to stay in the awareness of being out of the present moment!
My imaginings are also helping and while they look and seem like they may be taking me to the future and not the present moment- they are in fact bringing me to the present moment in my new reality and as such, bringing it to life.
I have been stuck in the benefits of singledom for far too long (or for the perfect timing lol) and feel my new reality is already arrived. Living it, feeling it, being aware not to sabotage it.
Are you currently calling in what you desire or living in the benefits of remaining without it?
Current energies are fantastic for reinventing our lives and creating what we desire! In fact, it is calling us to do so.
Trish Rock | Transformation Catalyst | Psychic/Clairvoyant 
 Want Change? FREE Strategy Call
~~One of the 8 Female CHANGEMAKERS for 2020 as named in YMag ~~
~~Enlightened Changemaker for 2020 in Holistic Bliss Magazine~~
~~ Producer & Host of TrishRockTV