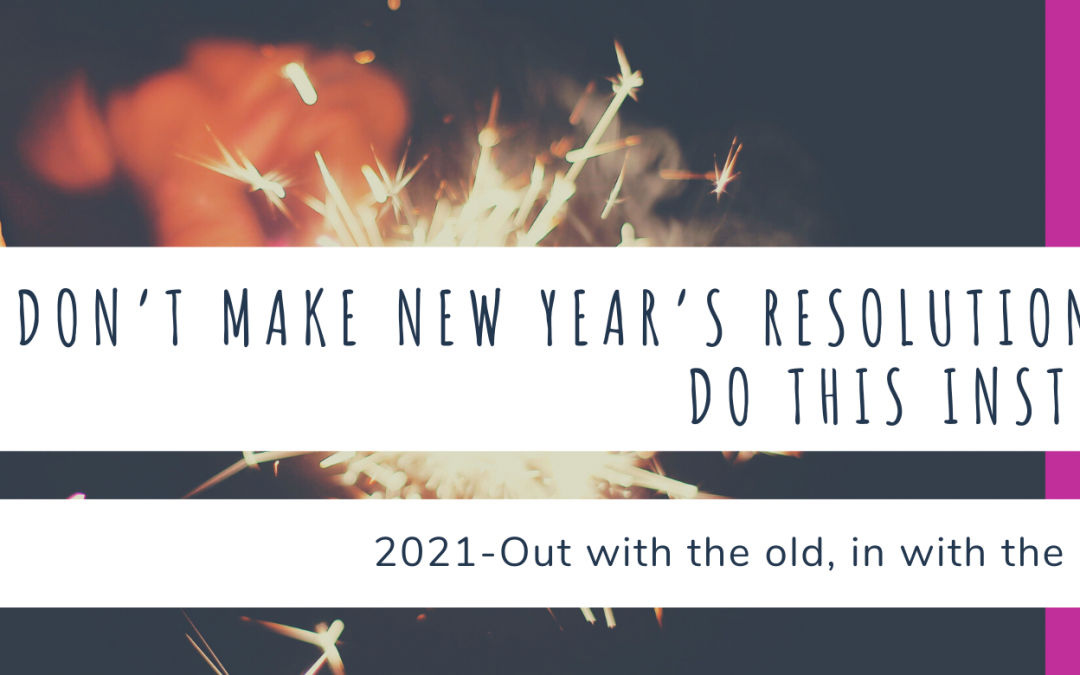 How often have you made a New Year's resolution only to have it fail by the end of the 1st January?
Perhaps you made a few and went really well for the first few days, perhaps even a week or so, until…another fail.
Look, I am not saying they don't work but for me, and perhaps you who are reading this, there needs to be a better way to create something special and different in life in the New Year.
So, the way I have done this over the past several years is to create intentions rather than resolutions.