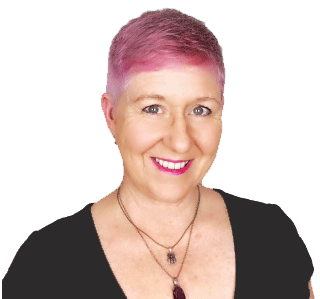 What would CHOICE &
FREEDOM
Feel Like For YOU Right Now?
You cannot change your REALITY with the SAME PERSONALITY
Ready to transform the flow and magic that is possible for you?
The Truth is… it's time for something to finally change! Are you feeling insignificant and wondering what's wrong with YOU that you have not aligned with your vision?
Together with Spirit, I tune in to your energy and Higher Self to give you solutions and answers to the blocks you may be experiencing right now. We also look at the year ahead and…
As a Business Intuitive I help you remove your entrepreneurial blocks and fast-track your financial & spiritual freedom. You will leave our session clear on where the money flow….
Possibilites & Limitless Potential – FREE MAGICAL GIFT
Have you ever made the resolve to create change in your life but then couldnt see the WAY or the HOW?
Do you desire CHANGE? Do you crave CONNECTION? Are you feeling POWERLESS in your life right now and want improvement?
This FREE MEDITATION– Possibilities & Limitless Potential– could be the catalyst that will begin the change for you! Get it FREE now and watch your life, and ALL YOUR LIMITLESS POTENTIAL,  start to transform.
  Hello Beautiful Soul!
Let me ask you a question: Are you living your VISION in all areas of life right now? If not, did you know there is a multi dimensional version of the YOU you long to be?
I got to the point where I honestly didnt think change was possible for me. The illusion of the reality I experienced daily became so overwhelming that I could not see any solution for the FREEDOM I craved. 
How about YOU? Are you feeling like you have tried everything to change your reality yet still, there you are…same same?
If you are READY for transformation then your next step is to say YES to yourself Im here to help! There IS a SOLUTION and ITS YOUR TIME TO BE TRULY HAPPY!
I invite you to right now feel into that life you are dreaming of- the ALIGNED one. It IS possible for you! I have done it! And I would be delighted to help YOU shift there too!
I have helped people just like YOU to live and feel MORE alignment, MORE joy and MORE FREEDOM. Click the button below here to book your TRANSFORMATIONAL CALL. It could be the catalyst that changes EVERYTHING for you.
** No Obligation Free Call to See if Trish's Work Is The Right Fit For You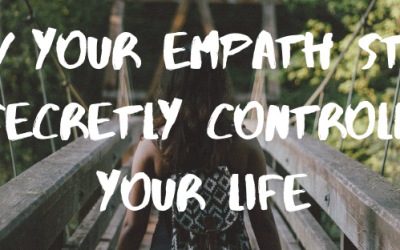 How Your EMPATH Story Is Secretly Controlling Your Life There is this group on social media. Im sure there are thousands or more of them but there is one in particular I am aware of at this current moment. Its a group for, and about, Empaths. Nothing wrong with that...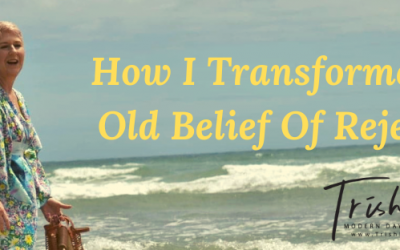 How I transformed an old belief of rejection ' I don't want the responsibility of you' he said. There it was. The final devastating blow to my heart after many months (and to be honest, years) of this on/off relationship with what I thought was a twin flame/soul mate...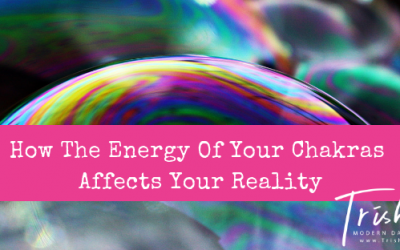 How The Energy Of Your Chakras Affects Your Reality
The Chakra System is becoming more and more talked about as we choose to recognize our own energy fields and how they work in conjunction with our human life to create the reality we see.