My greatest wish is for you to believe in yourself, your greatness, your life and your essence.
You CAN have the life you desire and I would love to guide you through the how's, the why's and the way!
People come and work with me to find change, end the frustration of their current reality/job/career they feel blocked in, better relationship with self and others and truly BEGIN LIVING A LIFE ON PURPOSE AND WITH PASSION!
We can work together in several ways:
Psychic/Clairvoyant readings – No fluff, straight to the point information that will give you answers and solutions for the present moment.  I don't offer future readings as it is the NOW that is what you are living and experiencing!
Business Readings – Lets get to the essence of what is blocking your business flow OR help you get started in your new Spiritual business with the best tools, services, online knowledge and systems.
Book a reading here: BOOK A READING
---
Mentoring
While change CAN be simple, having  support while you go through the transformation and quantum jumps is a far more graceful and easy way to get lasting results- without running back into the old cave in fear!   
I currently offer 3 levels of mentoring:   
                                                         
Fast Transformation – Self Empowerment
A fast program where we work one on one over a 3 week period to start the changes you desire in your life! You will gain the knowledge of my 5 Step Process for Dynamic Transformation and the support to get you started on your way!
Find out more : FAST TRANSFORMATION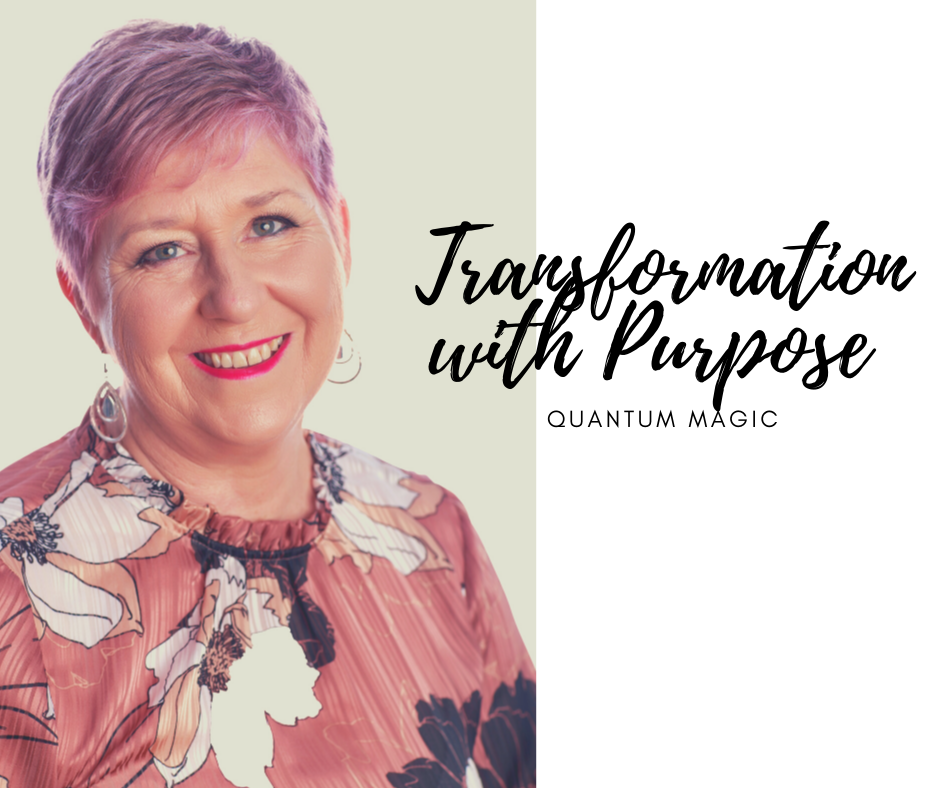 Transformation with Purpose – Quantum Magic
A more in depth way to truly obtain the results you desire in your life while being supported the whole way! We work together for a 6 week period with one on one sessions and processes to allow you to step in to the reality you desire and start living it!
Find out more : TRANSFORMATION WITH PURPOSE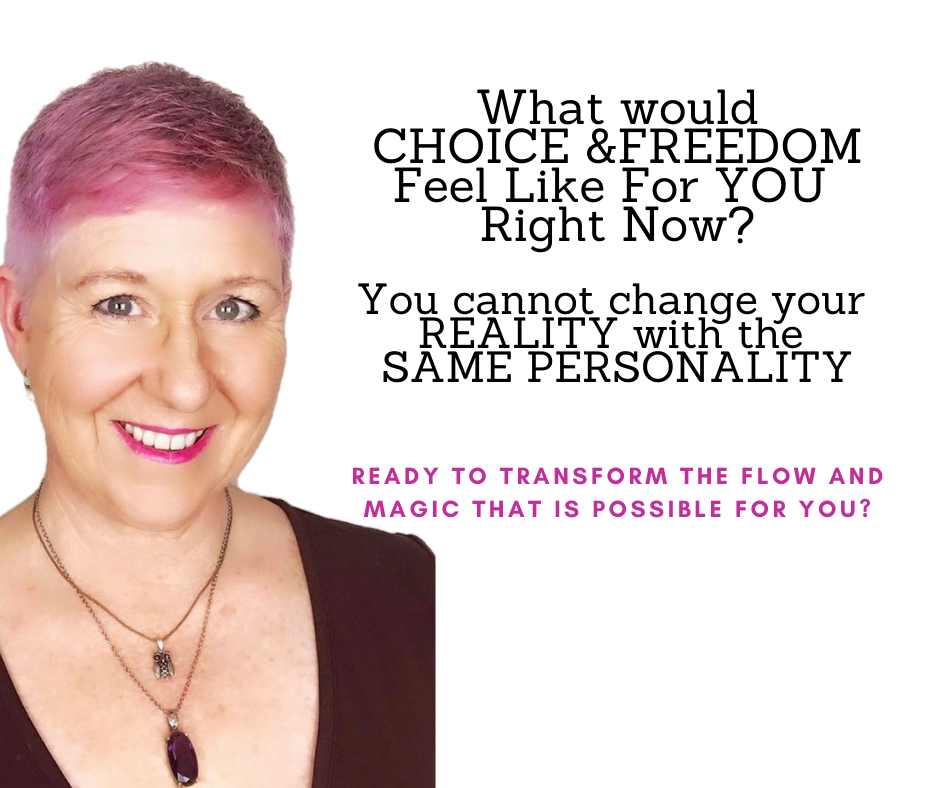 Dynamic Transformation – VIP Level
This is for those who truly are dedicated to changing every area of their life. To begin being all they can be. To finally feel empowered, authentic and significant. To leave the old behind and find that magical place of joy, abundance, prosperity, oneness, truth and alignment.
I support you in this exciting life changing process for a 6 month period and in this time we make quantum leaps in as many areas of your life that you feel you wish to change and transform!
This is a 6 month mentoring program enrollment so we really need to find out if we are a good fit! Lets hop on a FREE call and chat about where you are now and where your dream life will take you. BOOK A CALL
READ MORE ABOUT THIS PROGRAM HERE: DYNAMIC TRANSFORMATION