Ready for change?
Are you frustrated with how your life is feeling and KNOW there is MORE you are capable of?
Maybe you are dreading going to that job or career each day as it no longer rings any of your bells and to be honest- is slowly killing your enthusiasm and energy!
Ive been there! And I can also understand how you are feeling right now and I want you to know, its ok to feel like this!
But…
you do NOT have to CONTINUE to feel this way one moment longer!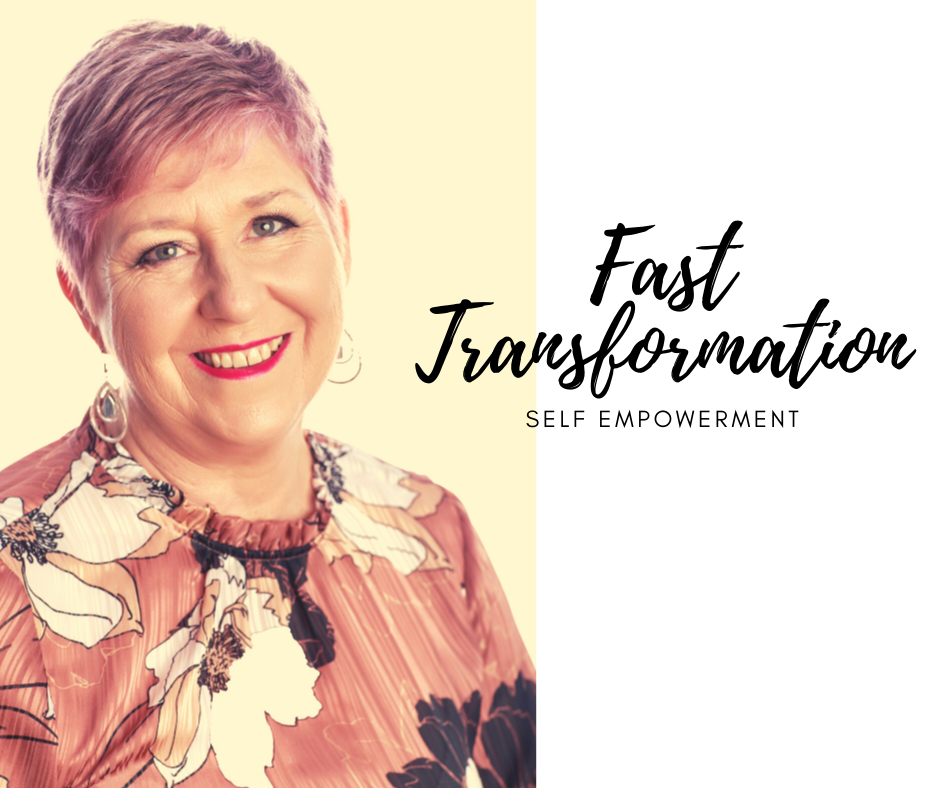 The Fast Transformation – Self Empowerment program is a Level 1 mentoring service that I offer.
It is a  fast program for those with little time that want big results fast!
We work one on one over a 3 week period to start the changes you desire in your life! You will gain the knowledge of my 5 Step Process for Dynamic Transformation and the support to get you started on your way!
The DYNAMIC TRANSFORMATION process:
A unique 5 step process that will INTERRUPT your current story and show you an aligned way to step into living your best life!
Identify the Multi Dimensional Version of you that ALREADY lives the life you vision.
Discover why you have stayed in this struggle with life for SO long and identify the details of what you want to BE, DO and HAVE.
Appreciate the Blessings in the struggle, shame and lack you have been living.
What can you let go of now? Forgiveness is the key to discovering the blessings. Happy (old identity) Divorce Day!
End the Self Sabotage that keeps you on the Lack Hamster wheel
Design the script of the new you and gain awareness of the Self Sabotaging patterns you will be letting go! Freedom!
Deep Connection and Inner Self Acceptance
Self inquiry in a new way! Looking at yourself differently as you experience life unfolding with your new normals!
New Normals in your Every Day life that reflect your Abundant Identity and Truth
What are your new normals? Your New Core Values? Transformation and integration into your New Empowered Identity!
Change one area of your life or many. Up to you and done at your pace but in this fast 3 week program you will obtain the basics to be able to start the transformation process on any area of your life!
The investment for this program is $649AUD
Payment plans can be arranged
Get started immediately – BOOK HERE
or Book a FREE TRANSFORMATIONAL CALL today and lets talk about YOUR dream life! www.trishrock.com/Transformational-Call