INTUITIVE ENERGY BREAKTHROUGH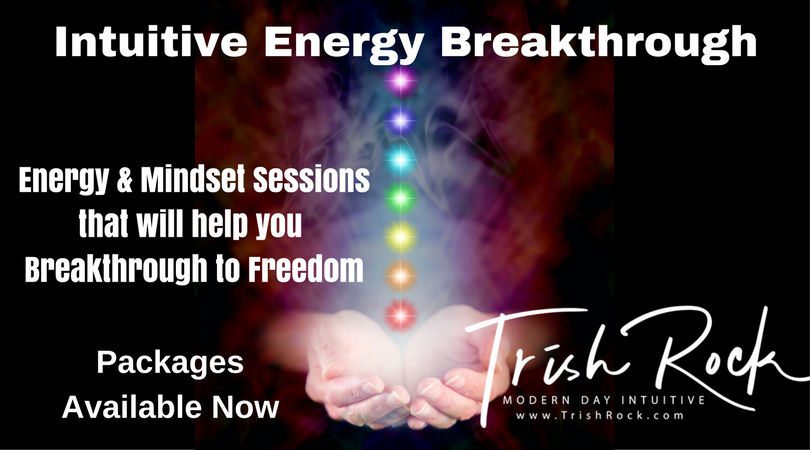 OK, I'm going to cut through the B.S and get straight to the point:
Its been YOUR CHOICE all along as to how your life looks.
Broke, bad relationships, awful jobs, terrible health.
Whatever it is for you- you could have changed it.
 

#Sorrynotsorry
BUT: What if you could STEP UP and get everything you want?
What if you could finally just say it out loud:
I'm done with being broke!
I'm done with being single!
I'm done with a dead end job!
I'm done with a life that sucks!
I'm done with feeling sick all the time!
Staying strong, never quitting, being the champ, being the super mum or dad, being the one everyone dumps everything onto, being the brave one, the tough one, the reliable one or simply just the 'perfect' one….haven't you had enough?
Say out loud now- I STEP UP! Its time for ME to be truly wealthy inside and out! I'm done with living like this!
You don't have to be broke.

 You don't have to be alone.

You don't have to hate going to work.

 You don't even have to be constantly sick.
The Truth is- you've been fed a lie. A lie that has kept you trapped in despair and worry. A lie from a society that has told you that you are not good enough or smart enough to have the life you desire and dream about.
But you ARE starting to get that rumbling inside. That feeling that says hey! You know what! I AM good enough. I DO deserve it all!
AND YOU DO!
AND YOU CAN HAVE IT!
So, where do you start?
STOP what you keep doing so that you stop getting the same results.

Decide what you want.

Book a time to GET IT!
Isn't it time you were free to be free?
 

INTUITIVE ENERGY BREAKTHROUGH
Together with your Higher Self, I can help you see where those stuck areas are for you and give you practical and energetic solutions.
We don't peel the onion until we are so tired that when we get to the issue we cannot see it!
We get straight to the issue- and clear it.
In these personal one on one sessions:
Discover how you can find freedom from lack

Start to see your dreams become a reality

Begin to live daily life with more ease

Learn what the perception is that is currently blocking your abundance

Find more peace in all areas of your life

Step into your uniqueness and LOVE it

And STOP running the hamster wheel.
Bronze Package – 3 one on one Energy Rebalance and Perception Shift sessions
 $497.00 – Normally $597.00
Silver Package – 6 one on one Holistic Energy Counselling sessions
 $797.00– Normally $997.00
Gold Package – 10 Holistic Energetic Counselling sessions
 $1111.00 – Normally $1447.00
Package includes these BONUSES
Intuitive Written reading valued at $90
2x 20 minute emergency calls valued at $99
Email Support
Payment plans available
Skype, Zoom or face to face sessions available
Change your perception – Change everything!
Contact me now to get started!
Havent you waited long enough?